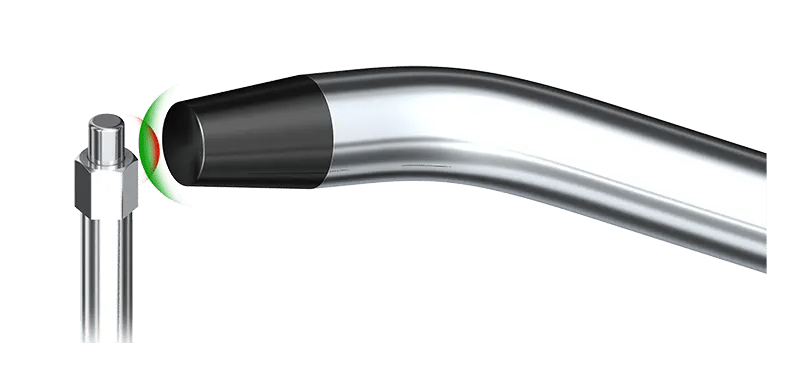 SPECIAL OFFER – SAVE UPTO $369
The SmartPeg is used together with the measurement instruments Osstell IDx or Osstell ISQ. Both instruments measure the resonance frequency of a SmartPeg, when it is attached to an implant. The SmartPeg is attached to the implant or abutment when a measurement is made. It is easy to mount and requires minimal space thanks to its small size. To avoid damage to the implant, the SmartPeg material is quite soft, which limits the lifetime of the threads.
| Purchase | GET | SAVINGS |
| --- | --- | --- |
| | 3 SmartPeg Packs for FREE | |
| | 2 SmartPeg Packs for FREE | |
| | 1 SmartPeg Packs for FREE | |
To avail the offer, add all the SmartPeg box that you would like to purchase to your shopping cart. Discount will be applied automatically based on the quantity!
5 SmartPegs
Single patient use
Delivered sterile
Custom made to fit each implant system perfectly
Produced in over 70 different types
Quality controlled