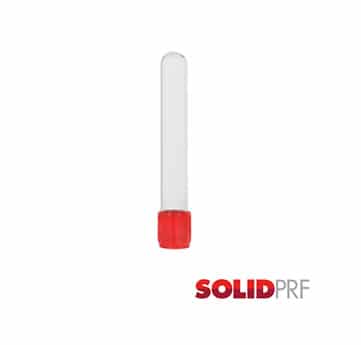 Used to make Solid-PRF Box of 100. Made of 100% glass with no silica/silicone additives.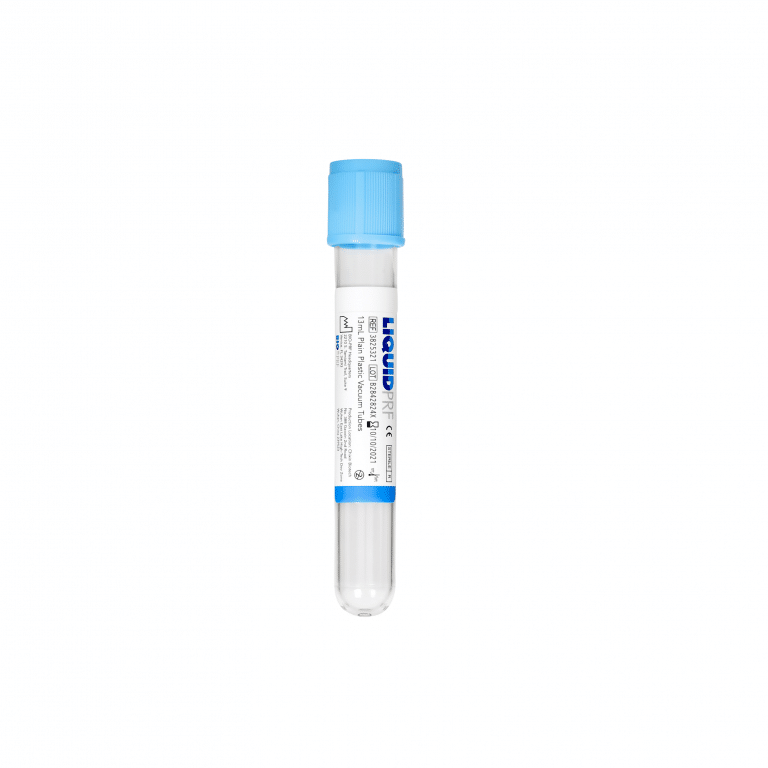 Used to make Liquid-PRF. Box of 50. Blister packed in groups of 2.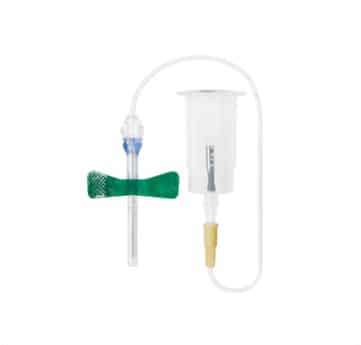 BLOOD COLLECTION BUTTERYFLY NEEDLES
Used to collect blood via veins Box of 24.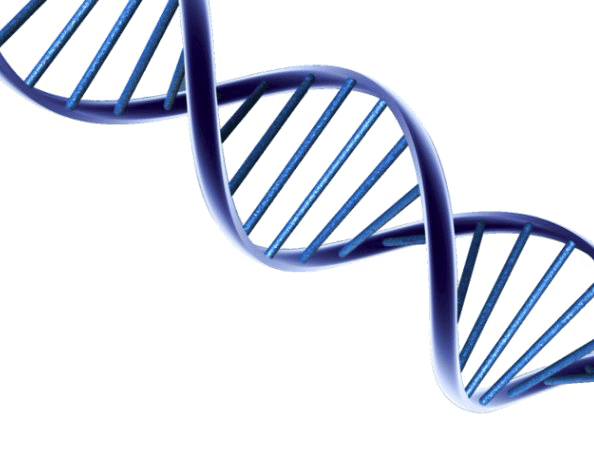 Contact us using this form and we will get in touch with you!