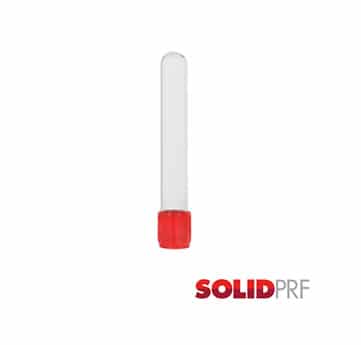 Used to make Solid-PRF Box of 100. Made of 100% glass with no silica/silicone additives.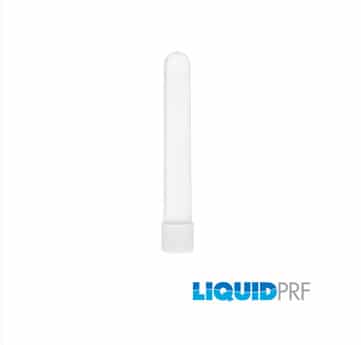 Used to make Liquid-PRF Box of 100. PET tubes – also no chemical additives.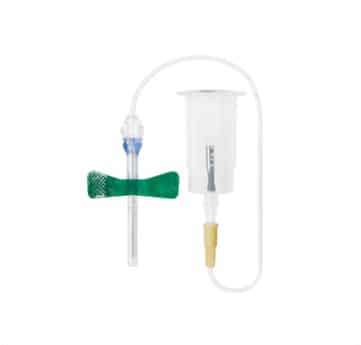 BLOOD COLLECTION BUTTERYFLY NEEDLES
Used to collect blood via veins Box of 24.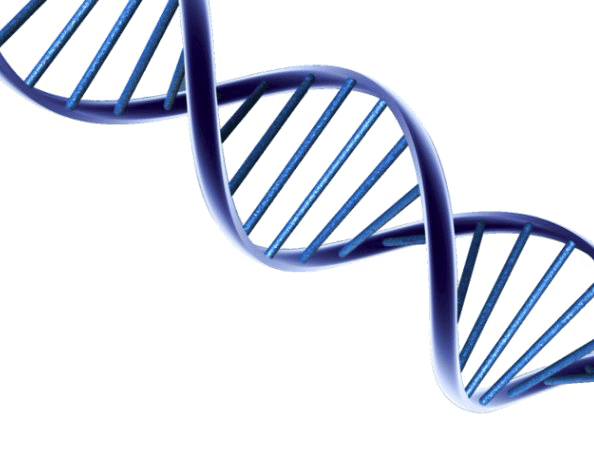 Contact us using this form and we will get in touch with you!