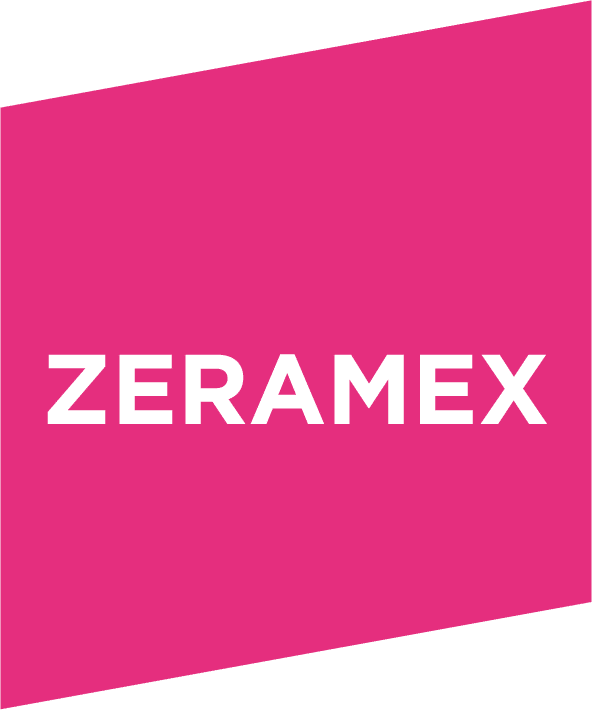 100% metal-free ceramic implants
Very close to the natural tooth root aesthetically and in functionality.
10 years of Swiss experience
The advantages of ZERAMEX® ceramic implants have been
established in several studies.
A high success rate, sustained satisfaction
Offer your patients a better quality of life with metal-free
ceramic implants from ZERAMEX®.
Flexibility and compatibility
Ceramic implants from ZERAMEX® have many
advantages over conventional dental implants.