SPECIAL OFFER – GET 3 SMARTPEG PACKS FREE 
The Osstell Beacon helps you to objectively and non-invasively determine implant stability in a matter of seconds. It uses proprietary and evidence based RFA (Resonance Frequency Analysis) technology, based on more than 1000 scientific studies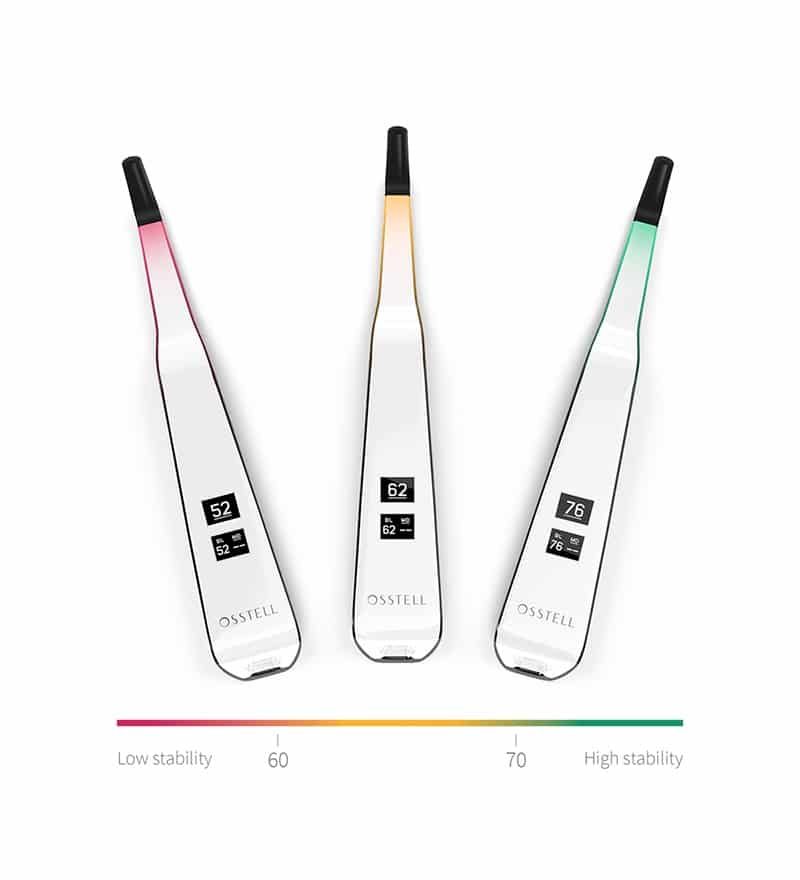 | Purchase | GET | SAVINGS |
| --- | --- | --- |
| | Purchase two (2) boxes of SmartPegs + three (3) additional SmartPeg Mounts at a discounted rate | |
| | Purchase 30 SmartPeg Packs at a discounted rate | |
To avail the offer, add both the Osstell Beacon and SmartPegs of your choice to the Shopping Cart. 
Click on below button to download the User Manual.
Get started with your Osstell Beacon
Simply follow the steps below.
Step 1 – Charge your Osstell Beacon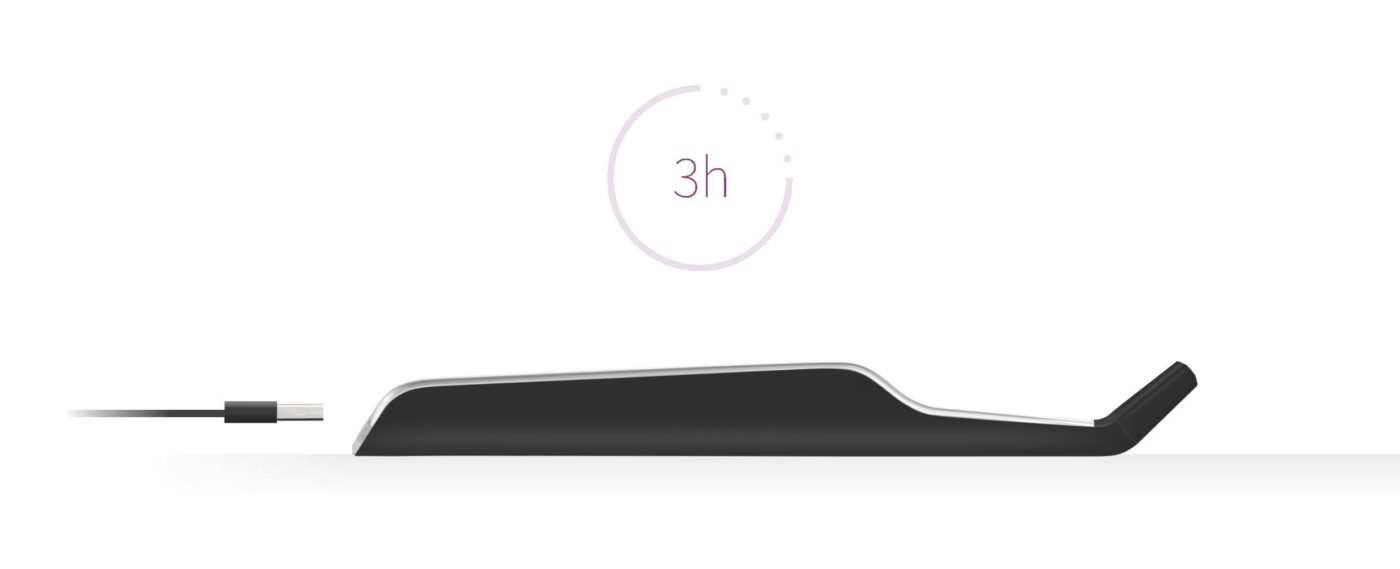 Step 2 – Start measuring!
Prior to use on a patient, place a barrier sleeve over the Osstell Beacon. The barrier sleeve helps prevent cross-contamination and helps keep dental composite material from adhering to the surface of the instrument tip and body, and discoloration and degradations from cleaning solutions.
Recommended barrier sleeves:
Omnia: Non sterile cover, Art No 30.Z0600.00, Sterile cover Art No 22.Z0600.00
PremiumPlus: 123, Small short 123, Small.
TIDIshield, Art no: 21021, Art no: 20987. www.tidiproducts.com
Contact us using this form and we will get in touch with you!