Bond Apatite: Bone Graft Cement
Most popular use for socket preservation and grafting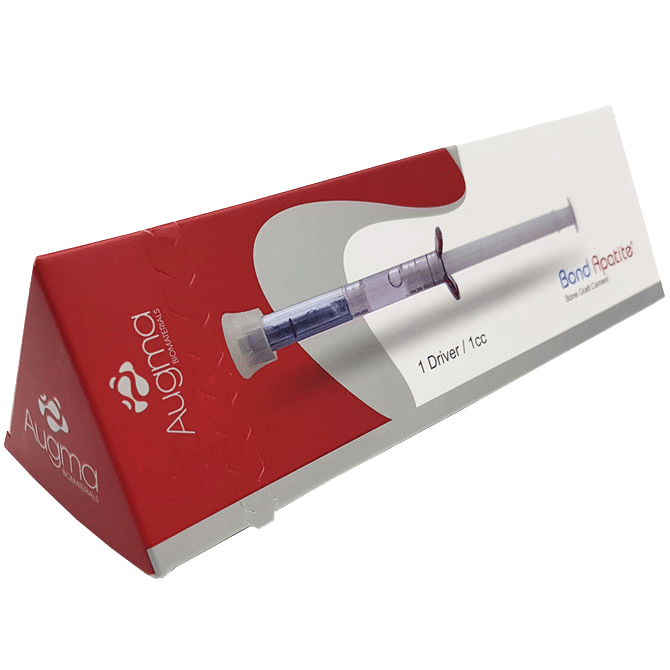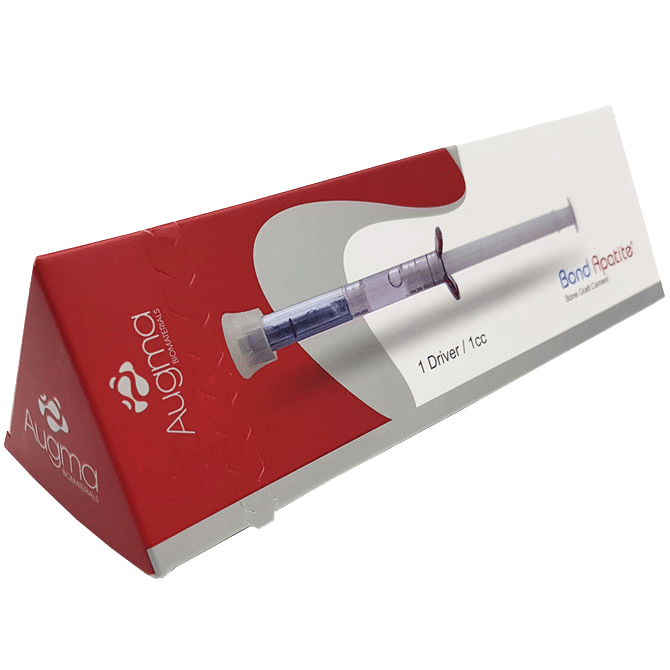 Bond Apatite: Bone Graft Cement
Bond Apatite is a new grafting product that combines biphasic calcium sulfate with a formula of hydroxyapatite granules in a pre-filled syringe to create a self-setting cement for bone graft procedures.
Easy to prepare & Use! Delivered in a dual-chamber, pre-filled syringe, containing the granulated powder and physiological saline.
Self-setting cement, with an ability to attach to and set at the work site and to bond to granular bone substitutes, preventing them from moving.
Membrane coverage is advisable but not essential
Biocompatible
Convenient to work with and shape significantly reduces treatment time and makes the clinician's work easier.
Exactly the same as MIS 4Matrix.
Bond Apatite: Bone Graft Cement​
The most popular use for Bond Apatite is for socket preservation and grafting. The two videos below explain the procedure for socket grafting. It is important to note that the protocol is different depending on whether or not a flap reflection is needed. Additionally, the transition to working with bond apatite cement requires a completely different approach than those we are used to working with when using granules or putty. The videos below should be helpful in both regards.
Bond Apatite Socket Grafting without flap reflection
Bond Apatite for Socket Grafting With Flap reflection
Contact us using this form and we will get in touch with you!