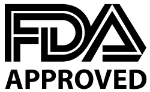 Root-Shaped Ceramic Implant with Internal Connection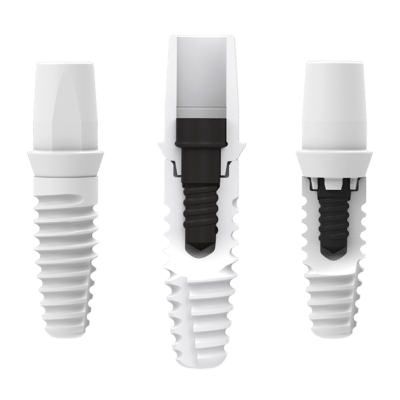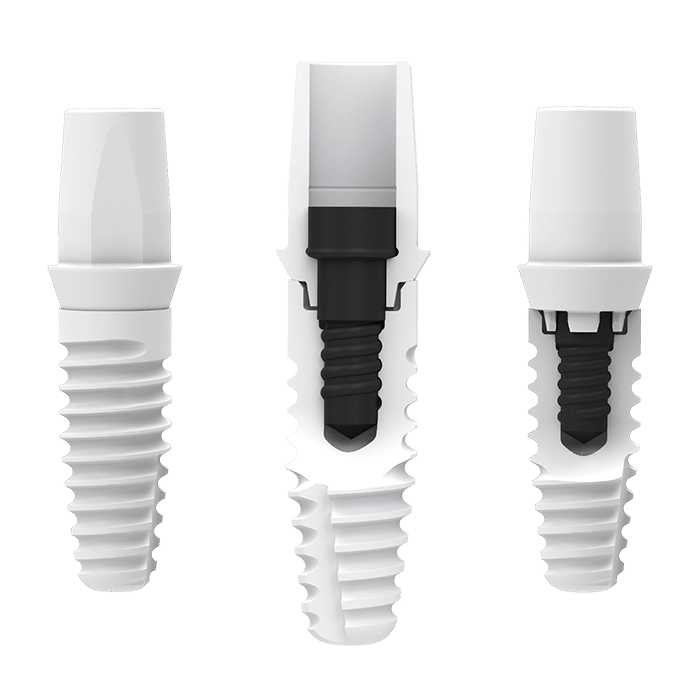 Tapered * Screw-Retained * Internal Connection * 100% metal-free

HIGH PRIMARY STABILITY
The thread design and  cylindrical-conical implant shape
achieve high primary stability. The reservoir for bone grafs at the tip of the implant simplifes implant insertion.
INTERNAL CONNECTION
The special geometry with the four tips enables high precision and fast and easy insertion and alignment of the abutment. The slightly beveled contact surface of the implant platform is designed to facilitate centering of the prosthetic components.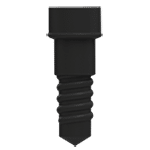 REDUCED DIAMETER VICARBO SCREW
One screw for two diameters. The XT Vicarbo Screw head diameter is a reduced 2.8mm. Length is 7.4mm and Tightening torque of 25Ncm.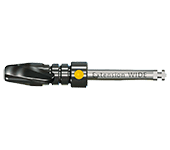 Biocompatible Tools
ZERADRILL™ Biocompatible reusable drills with
carbon coating. Precision designed for exacting geometry of the unique tapered shape.

The heart of the connection is the VICARBO® screw.
It works like a bolt, which anchors the abutment in the implant. The extremely hard ceramic is combined with a very stiff, carbon fibre-reinforced high-performance peek. In a way similar to reinforced concrete, the ceramic absorbs the compressive forces, while the VICARBO® screw counteracts tensile forces.
The ZERAFIL™ surface is a micro-structured implant surface that enables decisive osseointegration of the dental implants.
The success rate of ZERAMEX® ceramic implants with a ZERAFIL™ surface is between 96.7 and 98.5 percent, depending on the system, and bears witness to the decisive osseointegration thanks to the optimum surface structure. The hydrophilic implant surface ZERAFIL™ is sandblasted and etched so that osteoblasts can grow directly up to the dental implant and firm adhesion to the implant surface is achieved.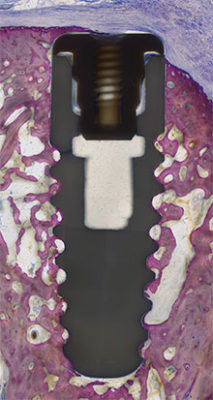 The 100-percent metal-free ceramic implants closely approximate the natural tooth root in terms of aesthetics and function. They are well tolerated, are completely free of metallic corrosion, and conduct neither electricity nor heat. Titanium can release titanium ions, which accumulate in the surrounding soft tissue and can cause infammation. Likewise, titanium's resistance to corrosion can decrease due to surface bacteria. The use of metal-free ceramic implants precludes these effects.
SPECIAL OFFER - FREE SURGICAL KIT
UPTO $2500 OFF
For more information, contact us at sales@zeramexusa.com
10 XT IMPLANTS
1 FREE XT TAPERED SURGICAL KIT

CHOOSE ANY IMPLANT SIZING
20 XT IMPLANTS
1 FREE XT TAPERED SURGICAL KIT

CHOOSE ANY IMPLANT SIZING
50 XT IMPLANTS
2 FREE XT TAPERED SURGICAL KIT

CHOOSE ANY IMPLANT SIZING​