Notice
To avail the offer, add any five 3.5 mm Implants to your cart and proceed to checkout.
Bone profile drill (XT35630) will automatically be added to your cart.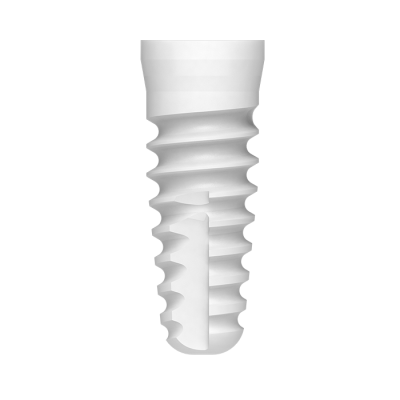 ZERAMEX®XT Implant 3.5x8mm SB (incl. Healing Cap) – XT15508
$430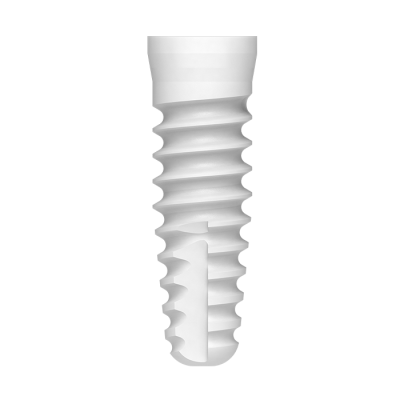 ZERAMEX®XT Implant 3.5x10mm SB (incl. Healing Cap) – XT15510
$430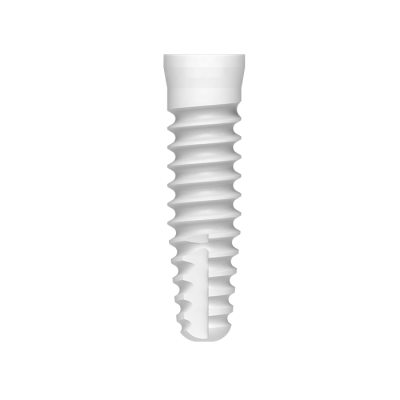 ZERAMEX®XT Implant 3.5x12mm SB (incl. Healing Cap) – XT15512
$430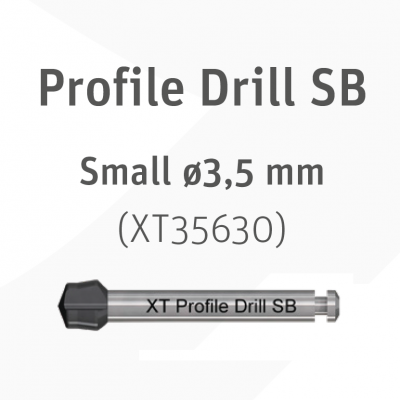 Bone Profile Drill for the 3.5mm ZERAMEX XT Dental Implant" – XT35630
$180 FREE
Watch the video below to see the Ceramic Implant Guy, Michael Foley, introduce The Cosmetic Implant - Zeramex®XT 3.5 Implant
The Zeramex®XT 3.5 diameter displays superior aesthetics because of its white color and small size. Even in the thinnest tissue type the 3.5 mm implants offer natural tooth color and will never show any metallic color.
What's in the box? Watch the video below to find out:
ULTRA-STRONG BIO-HIP Zirconia - ATZ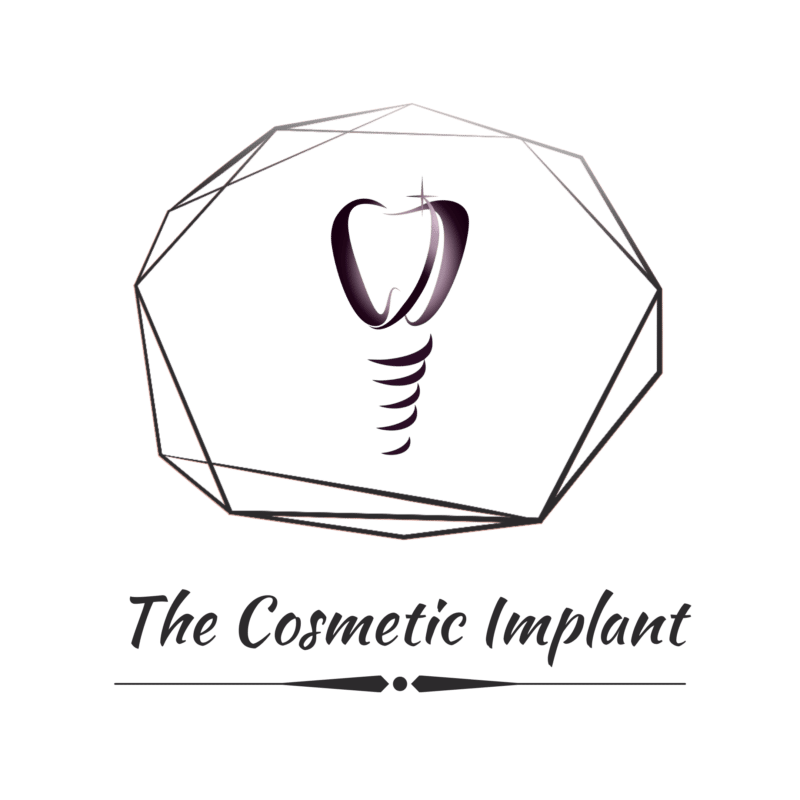 The XT implant is manufactured from pre-sintered zirconium-dioxide by hot isostatic pressing ATZ. This revolutionary material composition and method of production results in a material that is highly bio-compatible and is wear, corrosion and exceptionally fracture resistant.
ZERAMEX® has been refining the evolution of 2-piece ceramic implants since 2006 based in Zurich, Switzerland.

CERAMIC IMPLANT WITH THE SAME WORKFLOW OF MODERN METAL IMPLANTS
The ZERAMEX® XT implant is unique as it is a 2-piece, screw-retained ceramic implant. High primary stability can be achieved with the tapered root shaped design. The internal connection of the implant and abutment maximizes the material strength while allowing for prosthetic flexibility and multiple customizable abutment options.
High connection strength is achieved with the new carbon-fiber and ceramic technology. At the heart is the VICARBO® screw made of vertical carbon-fiber threads. The continuous carbon fibers are pressed to suit the shape and absorb the tensile forces that give the VICARBO® screw its unrivaled strength.
Now available for Online Ordering!