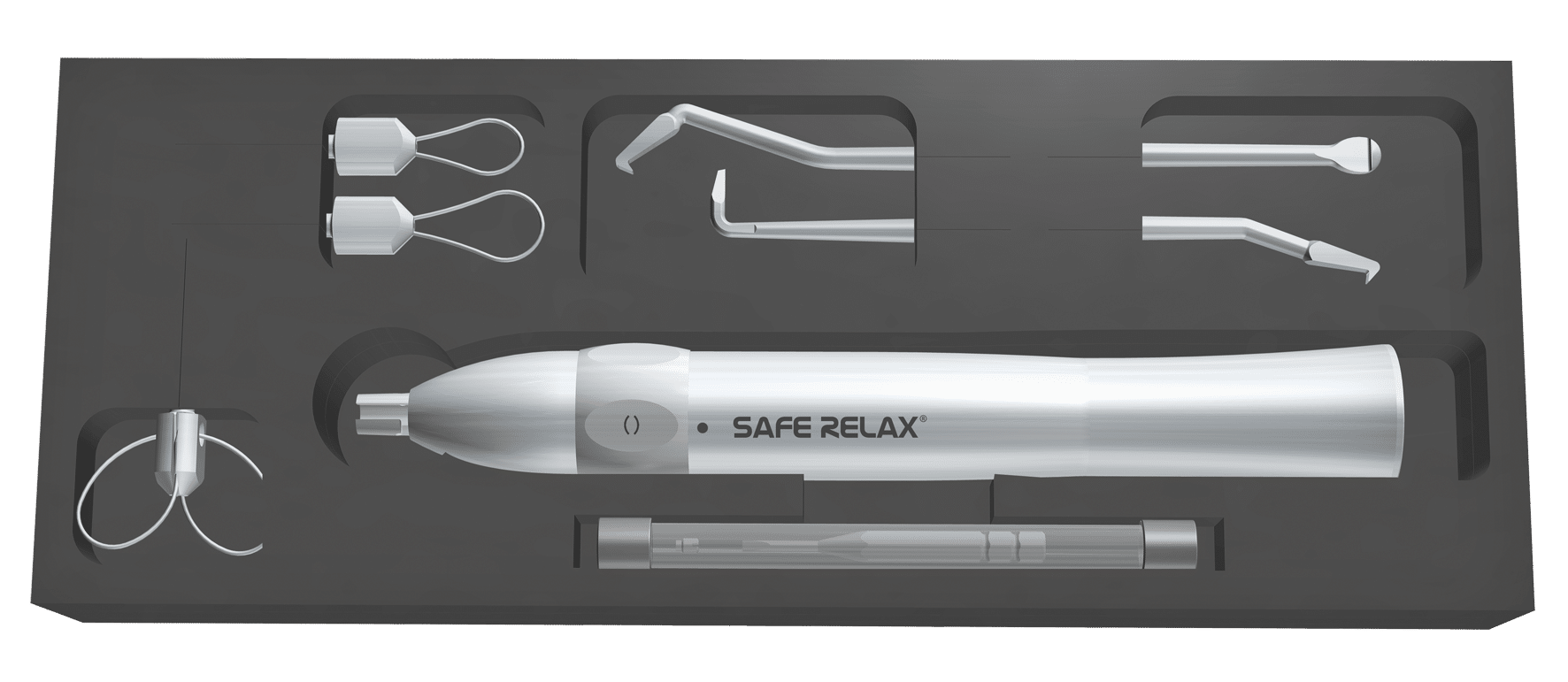 More than 70 years experience in the dental industry
More than 30 years expertise in dental implantology
An industrial site of 9,400 m2
Over 400 employees
5 subsidiaries operating worldwide
Products distributed in more than 100 countries
A turnover of +50 million € in 2018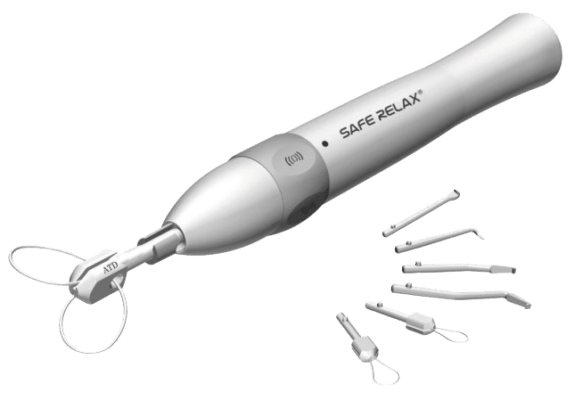 Ergonomic design for a better grip of the instrument
Bayonet attachment system that allows to insert the hooks and / or son ends in a single gesture!
High frequency of micro-impacts (up to 20 movements per second) making it the fastest system in the world!
Unique! Operation without reset: keeps a continuous working axis
Intuitive intensity adjustment ring for controlled working comfort
Wide variety of inserts to answer all cases of prosthesis removal
Connects on any type of electric or pneumatic motor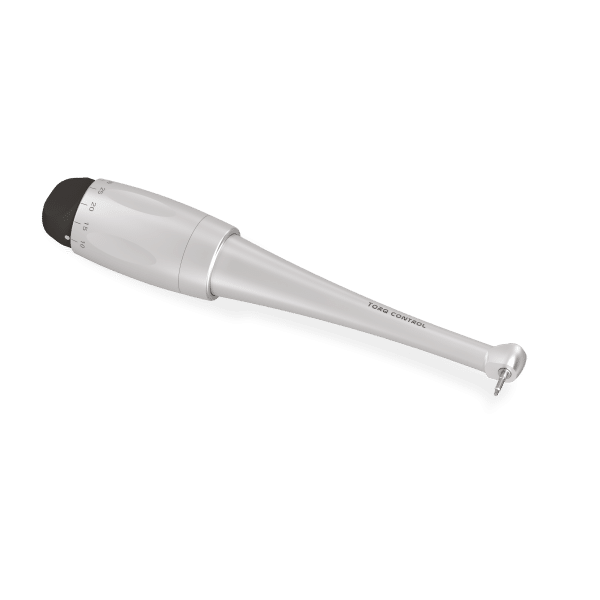 Universal torque wrench, compatible with all implant systems
Extreme clamping accuracy thanks to 7 detachable torque levels 
Automatic disengagement for optimum safety
Only 135 gr for a better freedom of movement
Micro-head for easy mouth access
100 ° optimal angulation of the head to facilitate access to the posterior sectors
Easy maintenance : monoblock design with a smooth surface limiting areas of bacterial retention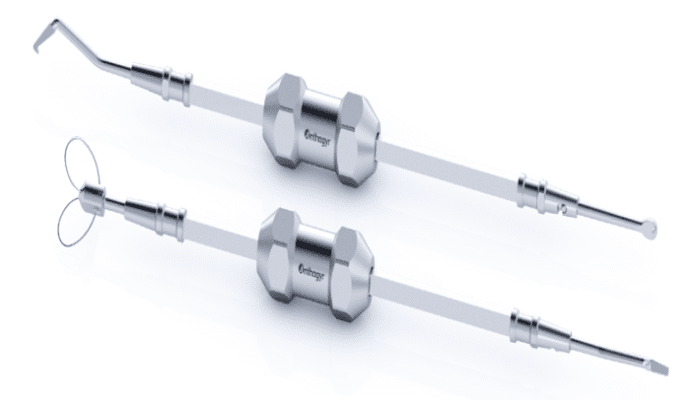 The Safe Remover® crown and bridge remover enables you to successfully carry out crown and bridge removals.
Comfort and safety : the square rod allows for high stability of the insert on the porcelain (no risk of slipping)
New one-click single attachment system (bayonet): fast attachment and hooks will not unscrew
 No damage to the bridge : the wire-tips act in line with the coronary abutment, without any rotation*
For the past 70 years, Anthogyr has been proving that an independent company on human scale can compete effectively with the biggest players on the market.
Industrial expertise, innovation and individual commitment are the 3 powerful values that uphold and continually drive company's comprehensive solution concept.
Anthogyr's aim today is to reinforce its position as a key player in implantology, continuing to improve daily practice for customers, both dentists and laboratories, and offering solutions with significant added values.
1947-1981
Creation of the company and manufacturing of the 1st contra-angle.
First subcontracted manufacture of dental implants
1992-1995
Rollout of the implantology motor Expert Unit
Rollout of the first Anthogyr branded implant, Anthofit®
2000-2007
Creation of Campus Anthogyr
New 8,000 sqm industrial site 
2009-2011
Rollout of the Axiom® implant solutionr
Susidiary creation: Anthogyr Italia
​2012-​2013
Subsidiary creation: Anthogyr Iberica
Acquisition of the CAD CAM solution Simeda®
Over 300 employees
Subsidiaries creation: Anthogyr Benelux and Anthogyr GmbH
2016-2017
Exclusive partnership with Straumann 
Axiom® Multi Level® launch
Subsidiary creation: Anthogyr Great Britain 
More than 400 employees
2018-2019
Anthogyr joins the Straumanngroup
Subsidiary creation: Anthogyr Portugal
AxIN® launch
Contact us using this form and we will get in touch with you!