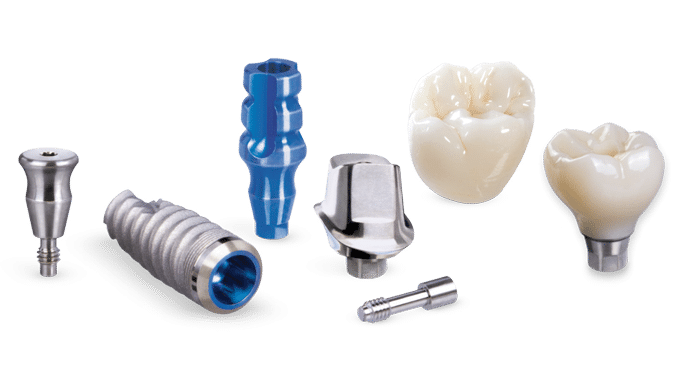 Osstell SmartPeg for Hahn
Hahn Tapered Implants feature an array of sizes that allow for placement in all regions of the mouth, from tight anterior spaces to second molar sites. An aggressively angled thread pattern with self-tapping grooves is designed to facilitate swift, efficient delivery. The pronounced thread design also enables precise directional control during placement, and has demonstrated excellent primary stability in all bone types—even in fresh extraction sockets.
Contact us using this form and we will get in touch with you!