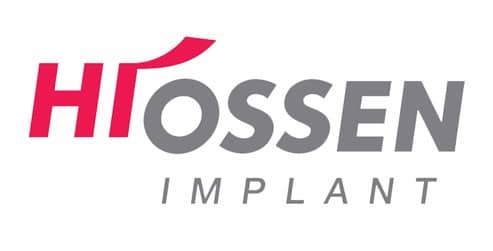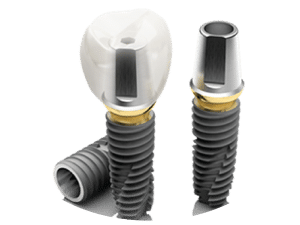 Osstell SmartPeg for Hiossen Implant
At Hiossen, our state-of-the-art dental implant technology offers easy mastery and shorter surgery times for an outcome that's safe and effective. Our team also provides personalized, one-to-one support that continues after purchasing our dental implant products.
Contact us using this form and we will get in touch with you!