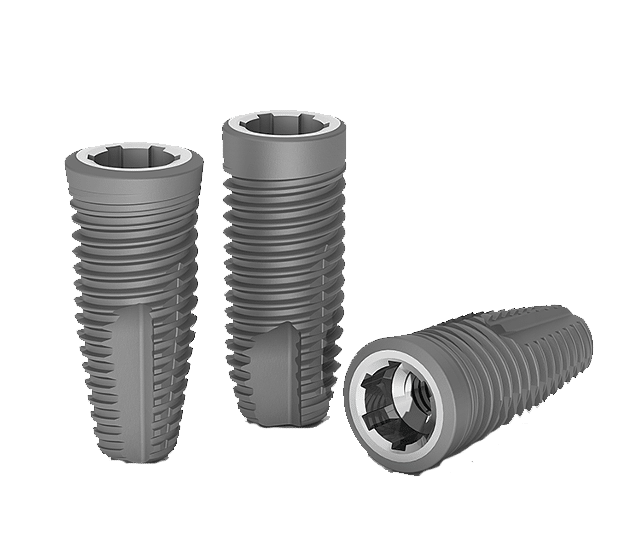 Osstell SmartPeg for Sybron
Sybron Dental Specialties Inc. manufactures dental and medical products. The Company offers products such as dental implants, endodontics, general dentistry, infection prevention, magnification, orthodontics, and other products. Sybron Dental Specialties provides its products worldwide.
Contact us using this form and we will get in touch with you!