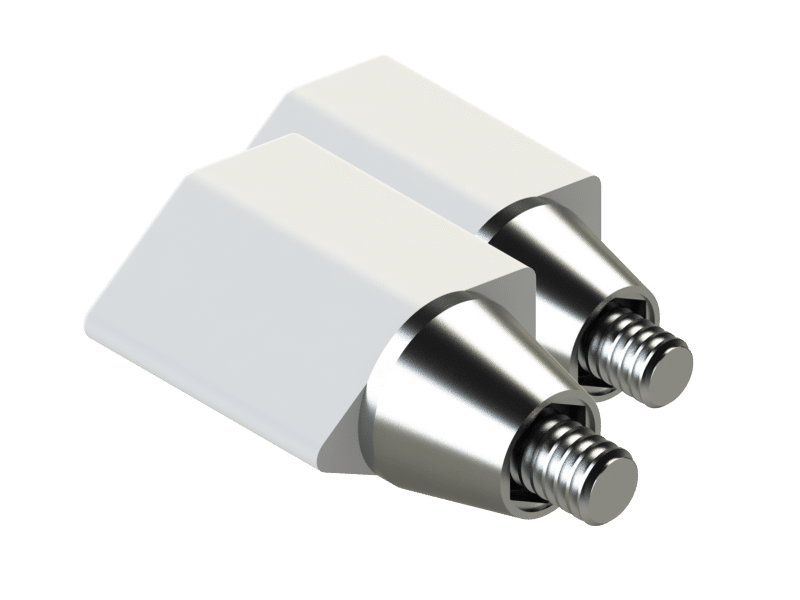 Osstell SmartPeg for BIOMET 3i
The 3i T3 implant represents the most recent advanced dental implant surface technology since the introduction of the Nano Tite implant in 2007. This latest surface technology is designed to deliver aesthetic results through tissue preservation.
Contact us using this form and we will get in touch with you!