Mike Foley has been in the dental implant business for 15 years, and jokes that once you get into it, you can't get out. In this podcast, you'll hear all about how he got started with ceramic zirconia implants specifically.
And if you're confused by the term and wondering whether these implants are ceramic or zirconia, don't worry, you're in good company and this is a common question. The answer is that ceramic zirconia implants are both. Tune in to learn all about the details of the process of making these implants.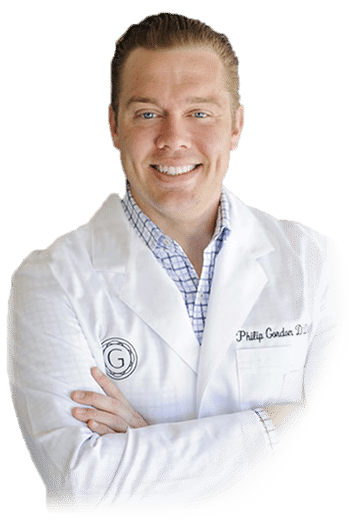 Dr Philip Gordon earned his bachelor's degree in nutritional sciences from the University of Missouri in Columbia. His desire to learn about anatomical processes and biological sciences, combined with exposure to his father's dental office early in life are what influenced his decision to attend dental school.
Dr. Gordon grew up in Kansas City, Missouri, and has lived here most of his life. He attended the University of Missouri – Kansas City School of Dentistry Dental School where he received his DDS degree. Since then, he has taken hundreds of hours of continuing education every year in Implant and Cosmetic Dentistry to stay at the forefront of the latest and greatest dental techniques and advancements.
What's unique about the material in Mike's ceramic zirconia implants, and what exactly is it?
How can listeners get started in this, get more training, get a kit of implants, and get going?
To know the answers to these questions, listen to the full podcast interview here: