PRF Online CE Educational Course By Dr. Rick Miron
Platelet Rich Fibrin (PRF) is a second generation platelet concentrate to be utilized as a scaffold containing completely natural growth factors. It follows the logical concept that by improving tissue vascularization to defects, one simultaneously improves tissue regeneration.
Cost-effective and natural ways to regenerate tissue
Save money for your practice and begin using natural PRF in everyday practice as predictable barrier membranes, plugs for extraction sockets, and gingival grafts in periodontology

Accelerates wound healing

Improves bone graft stability

Experience extensive hands-on practice performing phlebotomy techniques

​

Learn an inexpensive, scientifically proven method to enhance patients' hard and soft tissue healing through the use of a simple centrifuge

​

Predictable soft tissue regeneration
Approved Continuing Education (CE) Providers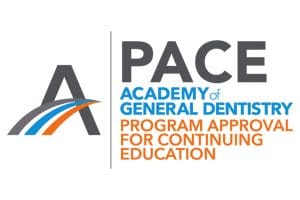 Click the short video below to learn more about PRF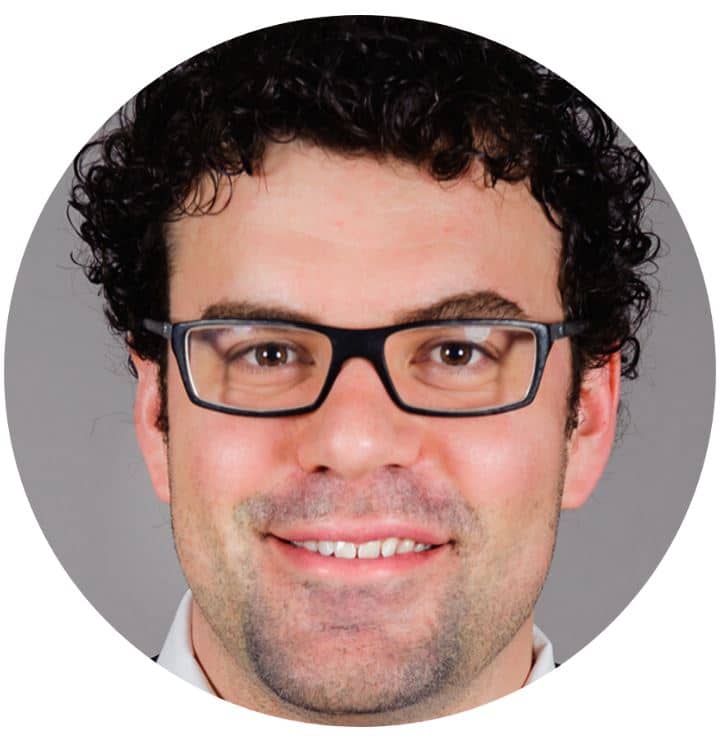 Dr. Richard MIRON, DDS, MSc, PhD, Dr. med. dent.
Dr. Richard Miron is currently the lead educator and researcher at Advanced PRF Education and an Adjunct Visiting Faculty in the department of Periodontology in Bern, Switzerland where he completed his PhD studies since 2009. He has currently published over 200 peer-reviewed articles and lectures internationally on many topics relating to growth factors, bone biomaterials and guided bone regeneration. He was recently awarded many international prizes in dentistry and is widely considered as one of the top young contributors to implant dentistry having won the ITI Andre Schroeder Prize, the IADR Young Investigator of the Year award in the field of Implant Dentistry.
He has written 2 best-selling textbooks widely distributed in regenerative dentistry including his most recent in 2019 titled: "Next Generation Biomaterials for Bone and Periodontal Regeneration" and a 2nd in 2017 titled: "Platelet Rich Fibrin in Regenerative Dentistry: From Biological Background to Clinical Indications".
The course is divided into 9 modules and will cover all topics from A to Z related to its use in regenerative dentistry. Participants will have the opportunity to earn 8 CE credits directly from their own home.
Module 1:
Biology of Wound healing
Module 2:
Understanding Platelet Concentrates
Module 3:
Unboxing and Programming a PRF system
Module 4:
Basics of Phlebotomy
Module 5:
Clinical Indications of PRF in Dentistry
Module 6:
Use of PRF in Facial Esthetics
Module 7:
Understanding PRF Tubes
Module 8:
Harvesting C-PRF and Alb-PRF
Module 9:
Extending PRF resorption properties from 2-3 weeks to 4-6 months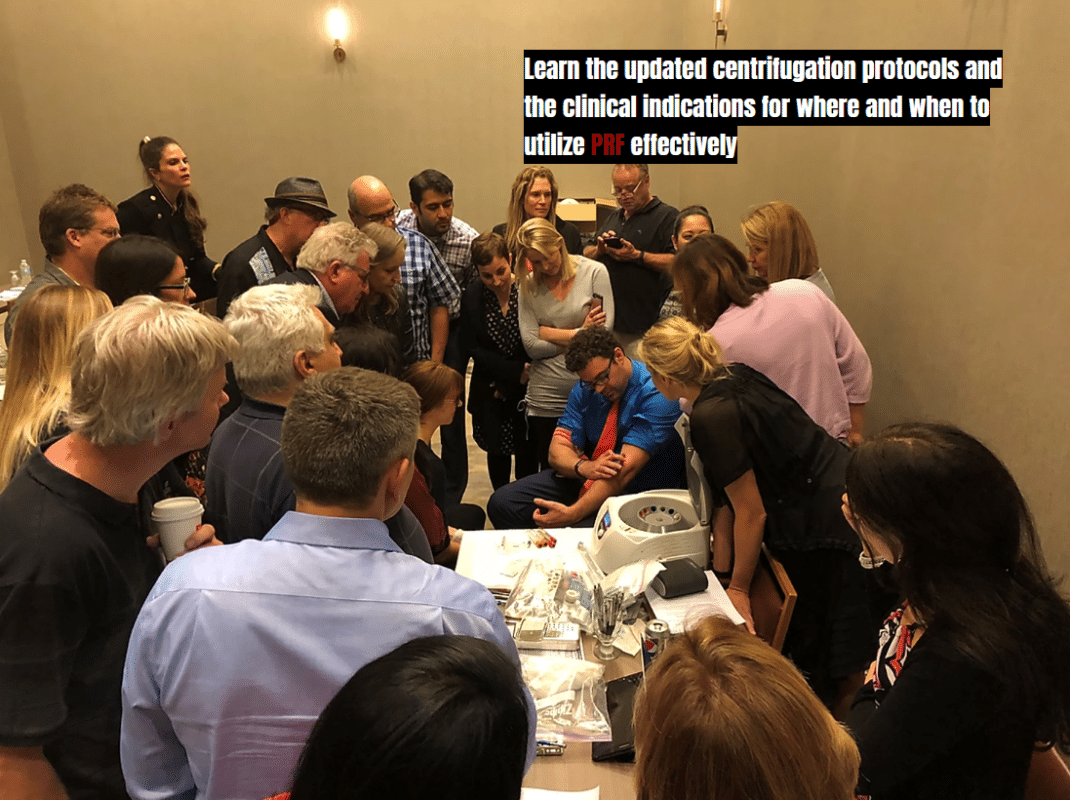 Pricing Plan
Select a pricing plan and sign up below
Registration for PRFEDU one day program with 8 CE credits

Doctors will have the opportunity to earn 8 CE credits
Pricing Plan
Select a pricing plan and sign up below
Registration for PRFEDU one day program without CE credits

Simply watch the entire course content without receiving CE credits
"Best Saturday afternoon programe: Learning from prf-edu.com webinars, one of the best learning platforms online at the moment. Very structured and organized, with an amazing content of information. Congratulations and thank you Dr Rick Miron for creating this and for your kindness of mentioning White Clinic, Miguel Stanley and I in your chapters. I truly recommend if you want to get to know more about biomateriais and PRF to register on this platform."
"This is the best online course that I have ever taken. Filled with science and practical info. I have been using prf for five years, and thought that I knew all there was to know. I have already incorporated some of what I took from the course to improve my surgeries. Really Well Done."