The University of North Carolina at Chapel Hill Adams School of Dentistry has started a clinical trial to investigate how well mouthwash reduces viral load in patients with COVID-19.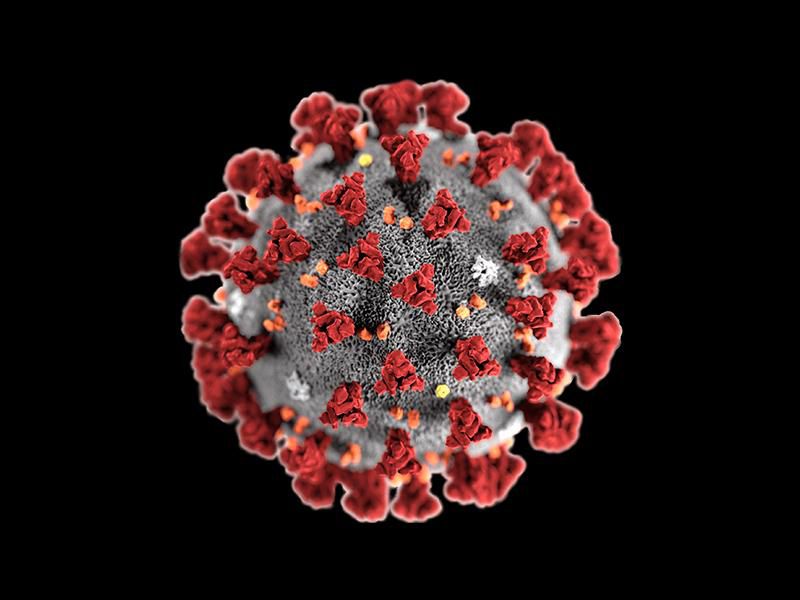 The trial aims to determine whether gargling with a mouthwash reduces or eliminates SARS-CoV-2 in patients' mouths and lowers the chances of them spreading it to others. Lab experiments have shown that mouthwash can kill coronaviruses, but they have yet to prove that it can prevent patients from infecting others.
"Using a mouth rinse is an easily implementable intervention that is low risk, inexpensive, and holds the potential for high reward," said Dr. Jennifer Webster-Cyriaque, PhD, a professor at the Adams School of Dentistry, in a release from the university.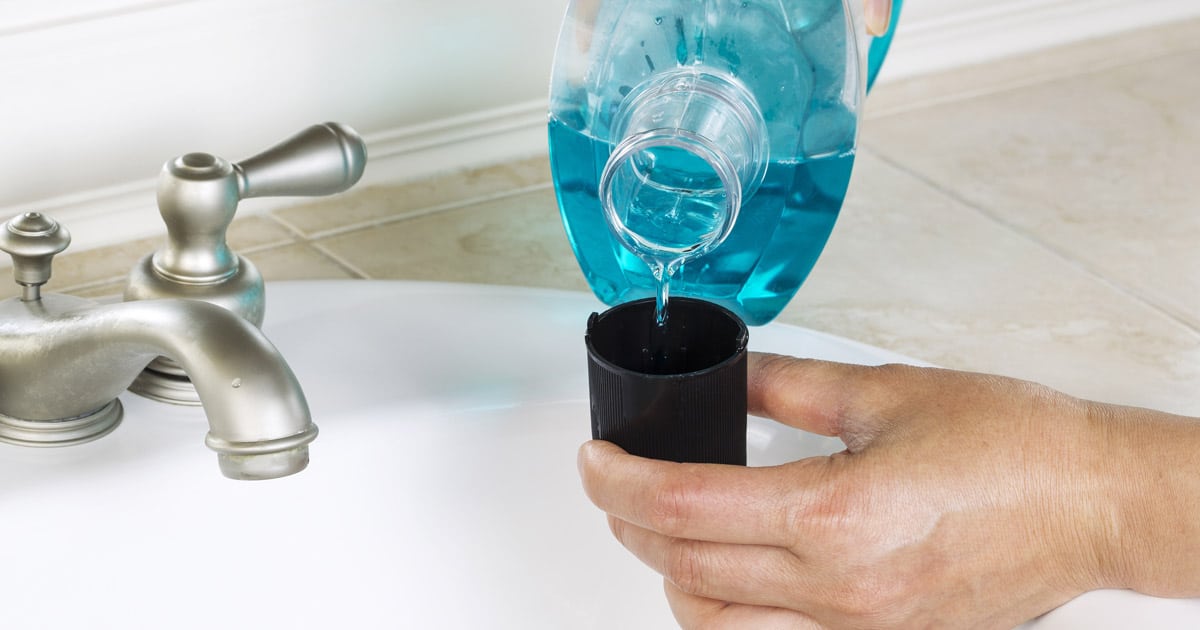 Researchers hope to find a way to lower the risk of transmission at times when masking and maintaining a distance of 6 ft may not be possible, such as during dental procedures. Adults between the ages of 18 and 65 who have tested positive for COVID-19 within seven days are eligible to participate in the trial, which will include 480 people.
The amount of virus in participants' saliva will be measured before and after they use a commercially available mouth rinse for one minute. The mouthwashes will contain one or more of the following ingredients:
1.5%-2% hydrogen peroxide
0.12% chlorhexidine gluconate
21% ethanol plus essential oils
1% povidone-iodide
0.075% cetylpyridinium chloride
Saliva samples will be collected every 15 minutes for one hour. The researchers will then store and test the samples using real-time reverse transcription polymerase chain reaction (RT-PCR) detection tests, the gold standard for COVID-19 testing.
Results of the trial are expected to be available later in 2021, according to the university.