YOUR BRAIN COMMUNICATES WITH YOUR DIGESTIVE SYSTEM, BUT DID YOU KNOW THAT YOUR GUT TALKS BACK?

Migraines are a genetic, neurological disorder that affects 1 in 4 households in the US. When a migraine attack hits, the central nervous system floods with pain after neurons deep in the brain become excitable and inflamed. Exciting new research suggests a strong gut-brain link. 
Bacteria living in the gut can help explain why so many of us live with migraine disease and could eventually change the way it's treated. Our guts are a habitat for a huge number of microorganisms called microflora. We have always seen the brain as the source for many of these diseases. Amazingly, the microflora in the gut may communicate with and influence the brain.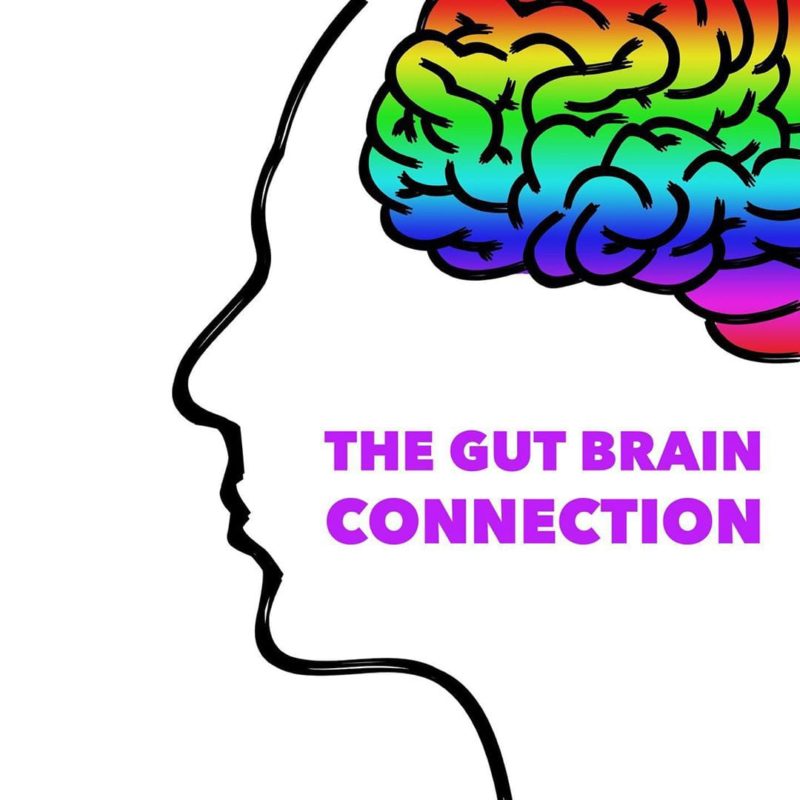 The Gut Brain Connection | Image from @crisrude (instagram)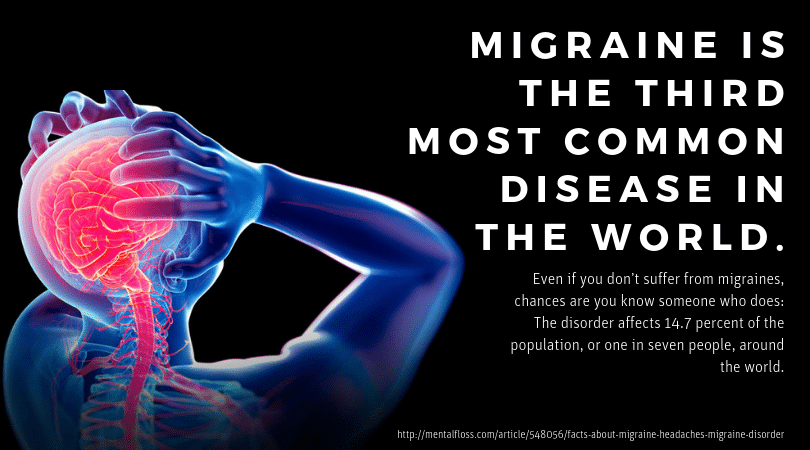 Interested to learn more? CLICK HERE to continue reading to know more about the topics below: 
HOW YOUR GUT BACTERIA AFFECTS YOUR BRAIN

THE ROLE OF STRESS IN MIGRAINES AND DIGESTION

TREATING MIGRAINES THROUGH THE GUT-BRAIN CONNECTION?