A study performed in Finland found trace amounts of mouth bacteria present in brain clots of patients who suffered strokes. The takeaway? 
Good oral hygiene does more than prevent cavities. It could help to prevent a stroke.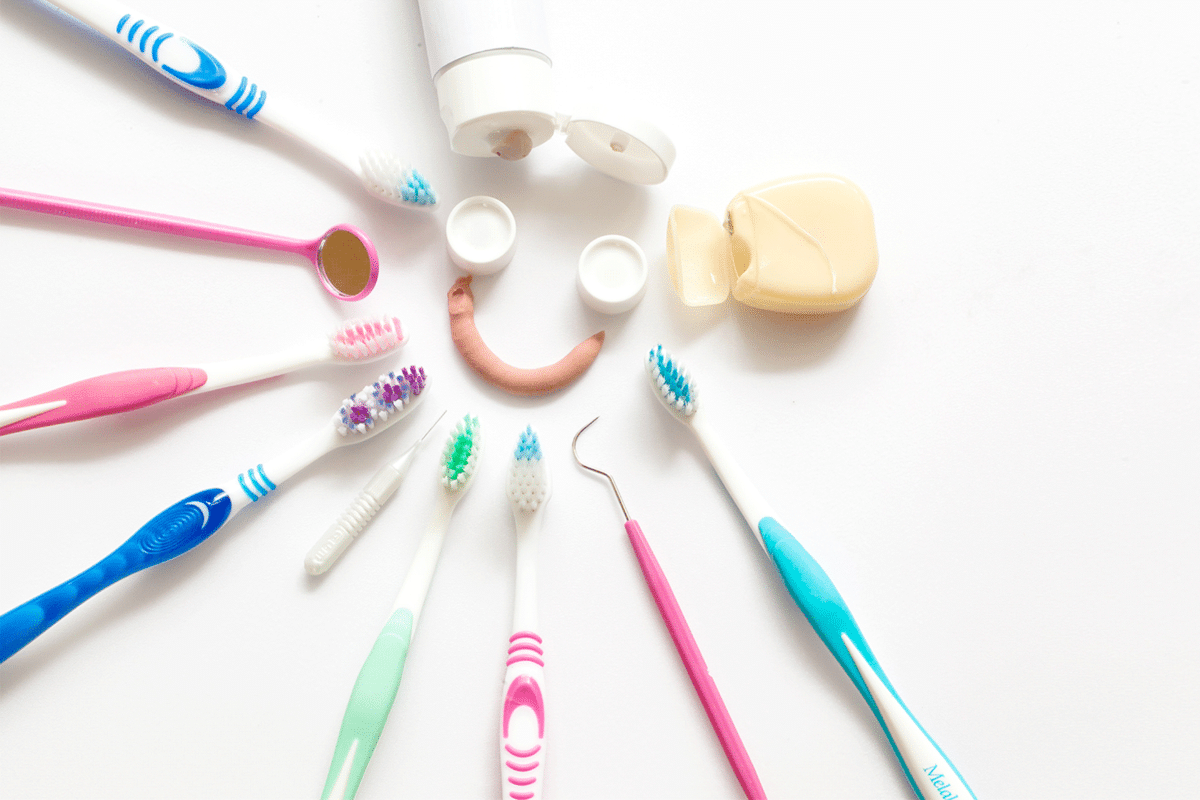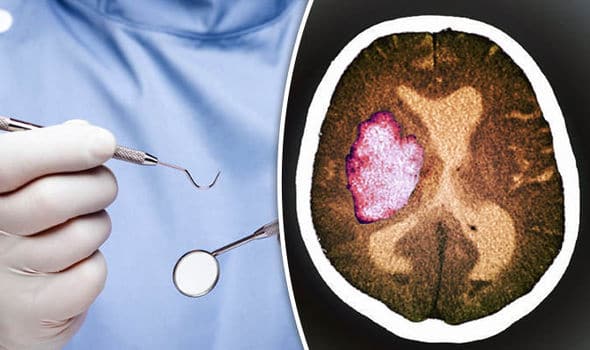 Researchers from Tampere University in Finland analyzed several clot samples from 75 people who received emergency treatment for ischemic stroke when they attended Tampere University Hospital's Acute Stroke Unit. Of the study population, 69.3% were men and 30.7% were women.