October 2, 2019 — The U.S. Food and Drug Administration (FDA) will host a public meeting in November to discuss ongoing efforts to evaluate dental amalgam and metal-containing implants and to address potential safety questions.
The Immunology Devices Panel of the Medical Devices Advisory Committee meeting will be held on November 13-14 in Gaithersburg, MD. The public can attend in person or online.
"The panel will be looking at the potential for certain patients who receive medical device implants that contain select metal or metal alloys to develop immune and inflammatory reactions and whether current approaches and standards for biocompatibility are adequate," according to a statement issued on September 30 by Jeffrey Shuren, MD, JD, the director for the FDA's Center for Devices and Radiological Health.
To better understand how a patient responds to materials used in medical device implants and harness that information to improve the safety of devices, the FDA is working to engage scientists, patients, healthcare providers and industry stakeholders to determine the following:
The current state of the science

Critical gaps in the existing science

What approaches should be considered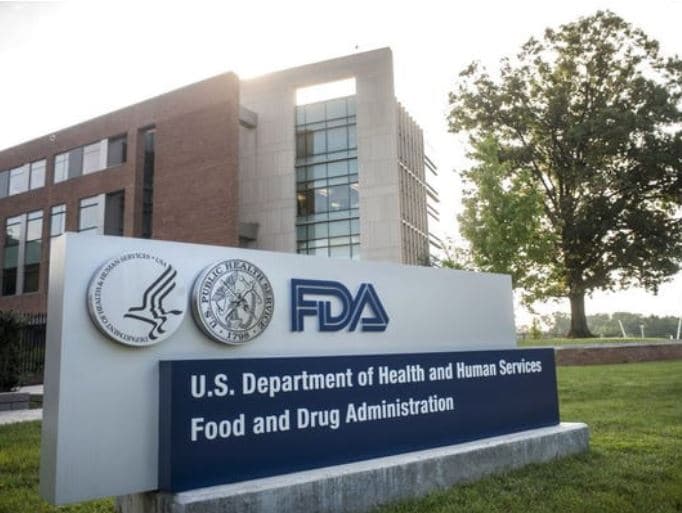 The metal-containing implants paper, "Biological Responses to Metal Implants," summarizes the science of the human body's local and systemic responses to the most common metals present in implantable medical devices. Also, it addresses gaps and opportunities for further research on the topic.
The dental amalgam paper, "Epidemiological Evidence on the Adverse Health Effects Reported in Relation to Mercury from Dental Amalgam: Systematic Literature Review (2010-Present)," assesses existing medical studies related to neurological, cardiovascular, developmental and other outcomes in populations exposed to dental amalgam.