August 20, 2019 — Patients diagnosed with anorexia and bulimia have significantly worse periodontal conditions and poorer oral health-related quality of life, such as physical and psychological limitations, according to a new study published in the Journal of Periodontology.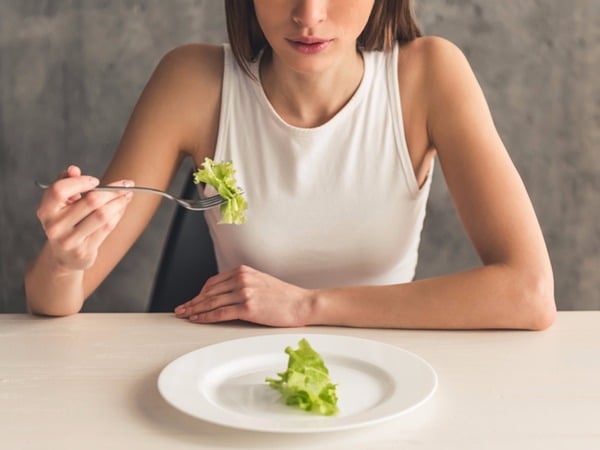 This quantitative cross-sectional study included 60 patients admitted to the Specialized Mental Health Clinic of the Medical School of Marília in São Paulo, Brazil, in 2018. Half of the patients were diagnosed with anorexia or bulimia nervosa by psychiatrists at the school and were actively undergoing treatment, and the others did not have eating disorders. The study excluded patients with advanced periodontal disease and smokers.
The researchers assessed the periodontal condition of the patients and categorized those with eating disorders into the first and second degrees of periodontal diseases using the Community Periodontal Index. This means that some of their periodontal diseases could be treated by improving their oral hygiene, and others needed monitoring and treatment by dentists.
Overall, the periodontal condition in the group of patients with anorexia and bulimia was significantly worse than that in the control group, the researchers reported (J Periodontol, July 30, 2019). Those without eating disorders were healthy and had little to no inflammation of the gingiva and periodontium.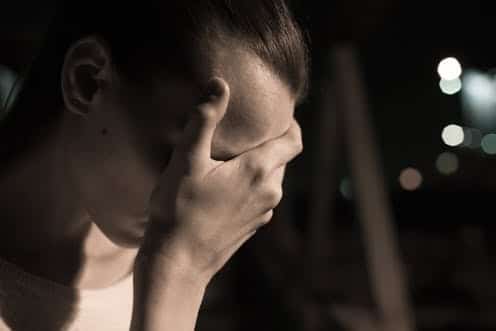 Also, patients with eating disorders had higher scores on the Oral Health Impact Profile, a questionnaire used to measure an individual's perception of the social impact of oral disorders on their well-being, including the following:
Physical pain and disabilities

Psychological discomfort and disabilities

Social disabilities

Functional limitations