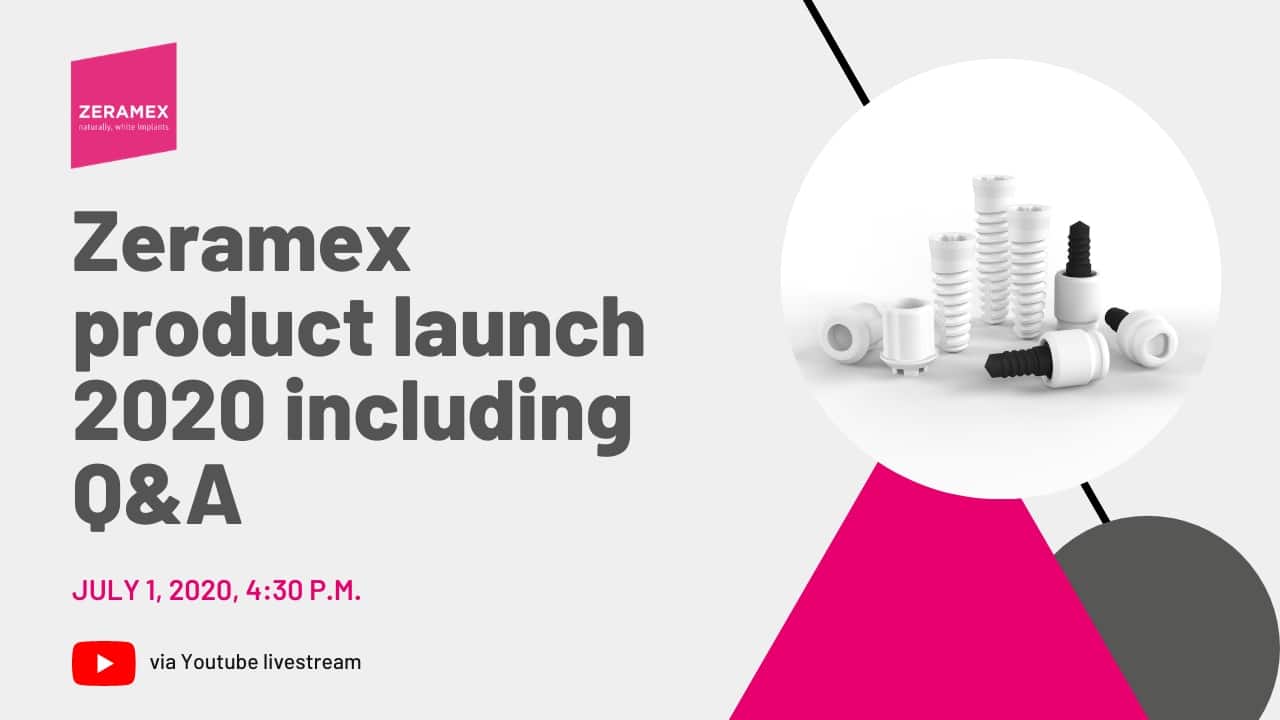 Zeramex product launch 2020 including Q&A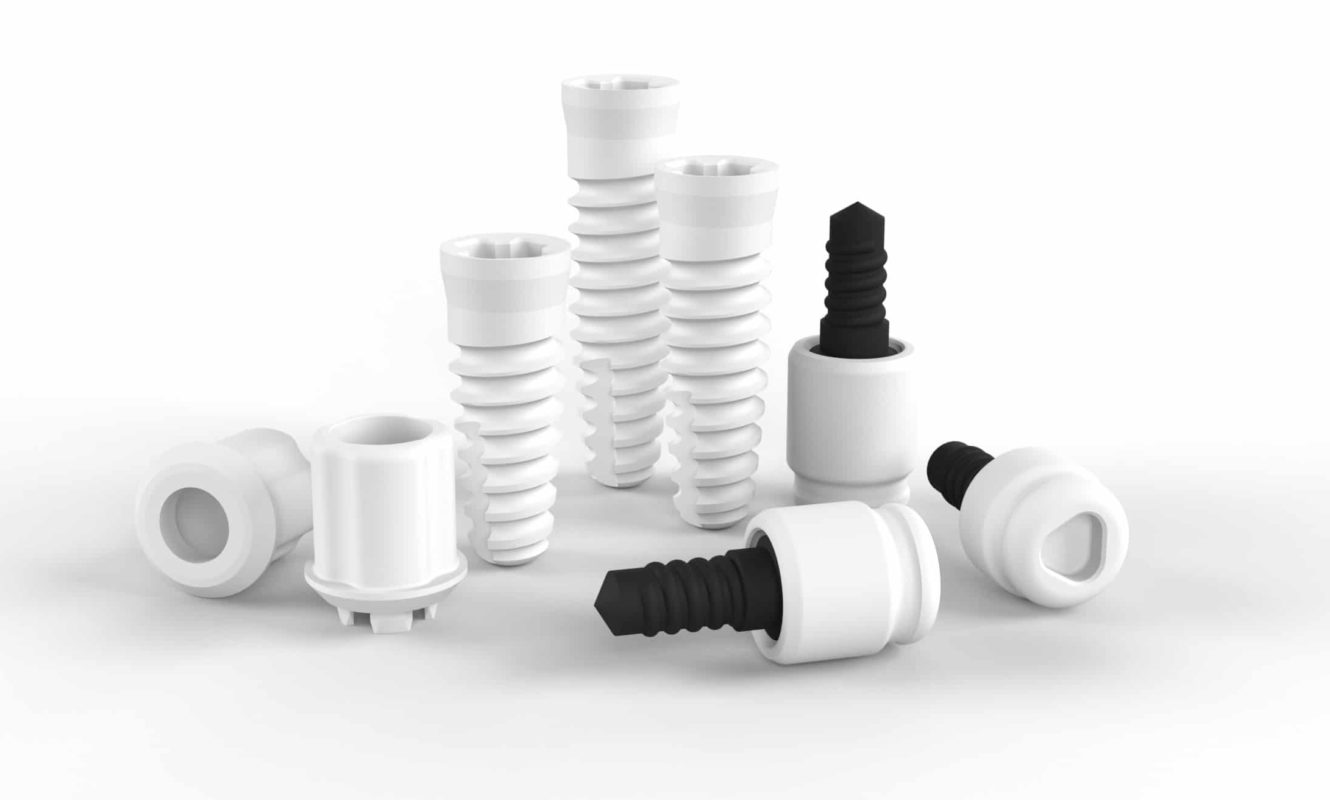 The time has come! We are pleased to present our new products to you on July 1st, 2020.
Where:

Youtube livestream


When: July 1, 2020, 4:30 p.m.
To be part of the livestream, all you need to do is sign up for our newsletter. If you have already subscribed to this, you do not need to repeat this.
As a participant, you also have the opportunity to ask questions after the product presentation. Our CEO Adrian Hunn, CTO Philip Bolleter and Dr. Ricarda Jansen, Director Dental Implant Systems, will be available for questions and answers.
You can also benefit from the unique introductory offer!