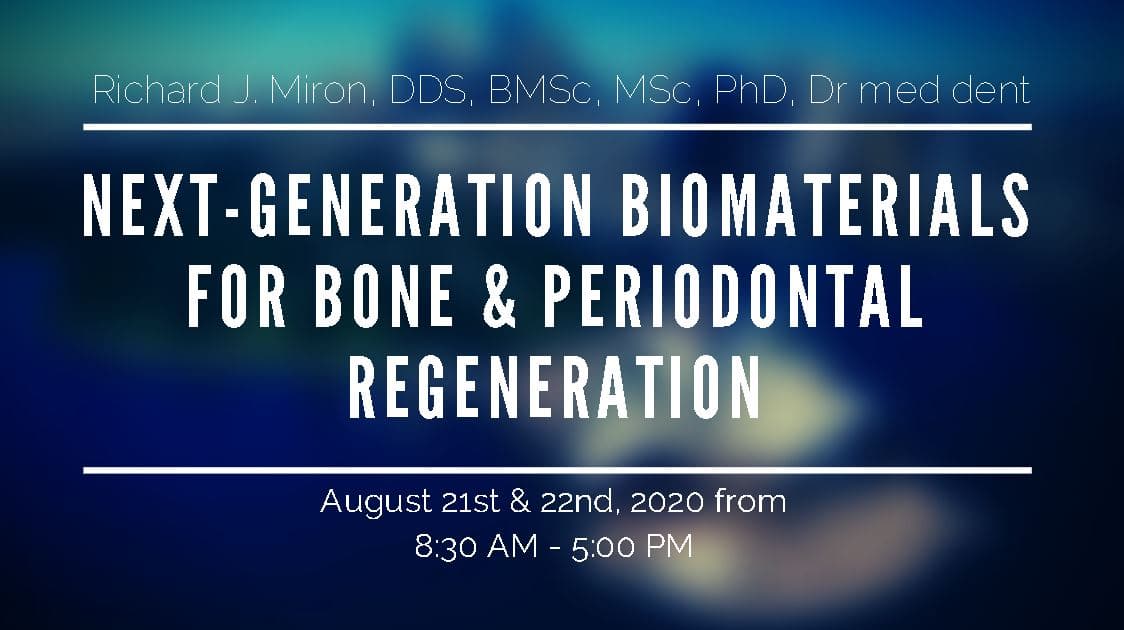 Date
Aug 21 - 22 2020
Expired!
Next-Generation Biomaterials for Bone & Periodontal Regeneration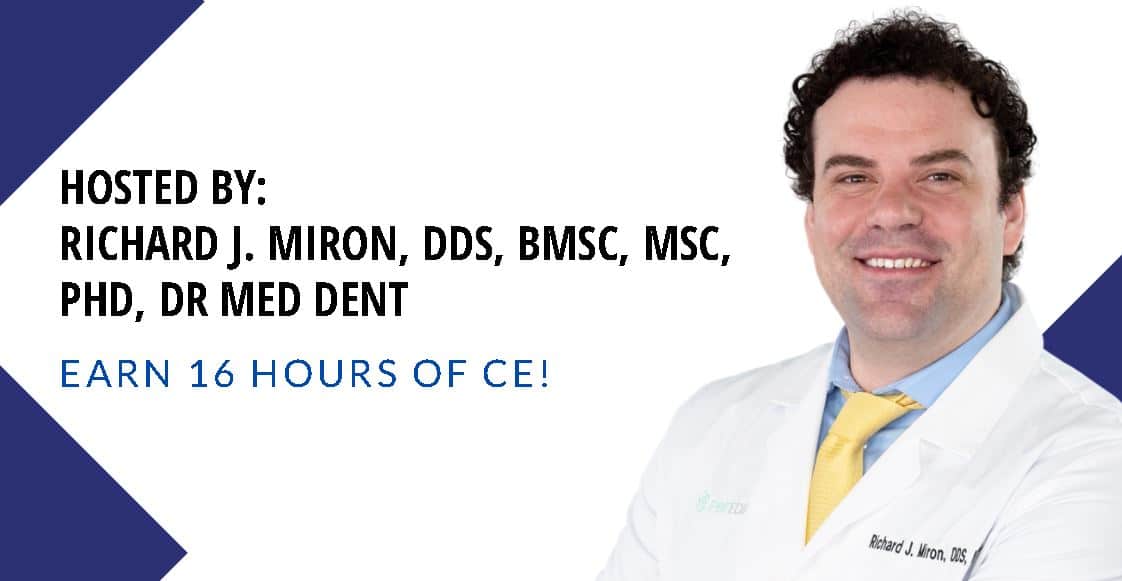 Emerginnova will be at the event to talk about PRF, DentaMedica and ZERAMEX. Do not miss out on this opportunity!
Event Date & Time
August 21st & 22nd, 2020 from 8:30 AM – 5:00 PM
Breakfast beginning at 8:00 AM
Location & Hotel
Participation Fee
This course presents an up-to-date summary of how to effectively utilize dental biomaterials for bone and periodontal regeneration, and presents nextgeneration biomaterials that will surely assist clinicians involved in implant dentistry. The course begins with a review of the biologic background and applications of bone grafting materials utilized in dentistry.
Check out the webinar below featuring Dr. Richard Miron
Take a tour of the location!
Check out The Center for Exceptional Practices:
Introduce the available options for bone grafts and their uses.

Learn when to utilize each of the four types of bone grafting material appropriately.

Understand the objective use of barrier membranes and PRF.

Discuss why growth factors are the future of bone and periodontal regeneration.

Define each class of growth factors and their uses.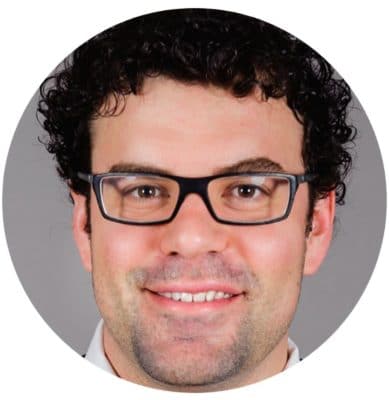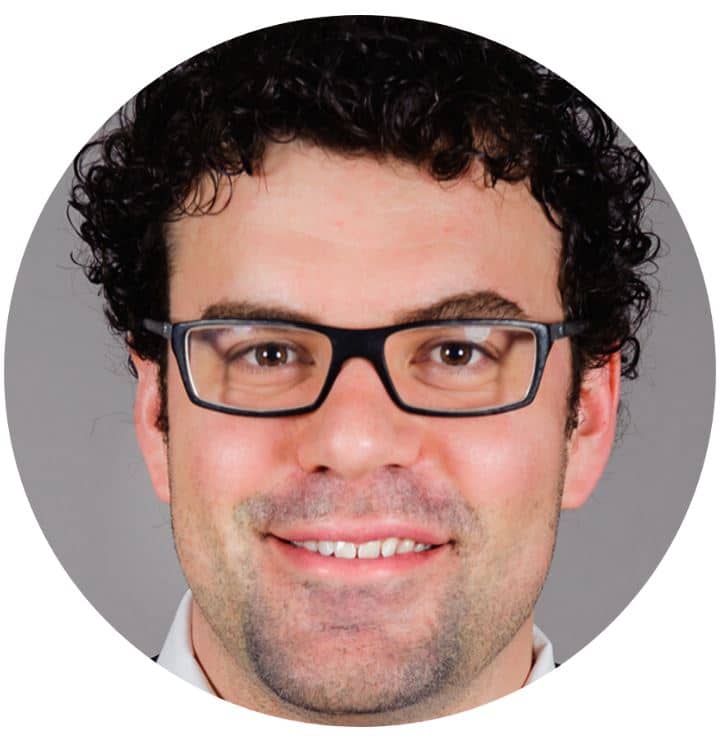 Richard J. Miron, DDS, BMSc, MSc, PhD, Dr med dent,
is a leading clinician-scientist in PRF, having been named one of the top 100 CE providers in the US by Dentistry Today in 2018. He wrote the main reference textbook on PRF, titled Platelet Rich Fibrin in Regenerative Dentistry: From Biological Background to Clinical Indications (Wiley, 2017). Dr Miron currently instructs PRF courses offered in cities across the US.
His second textbook, titled NextGeneration Biomaterials for Bone and Periodontal Regeneration (Quintessence, 2019) is considered by many to be the field standard.