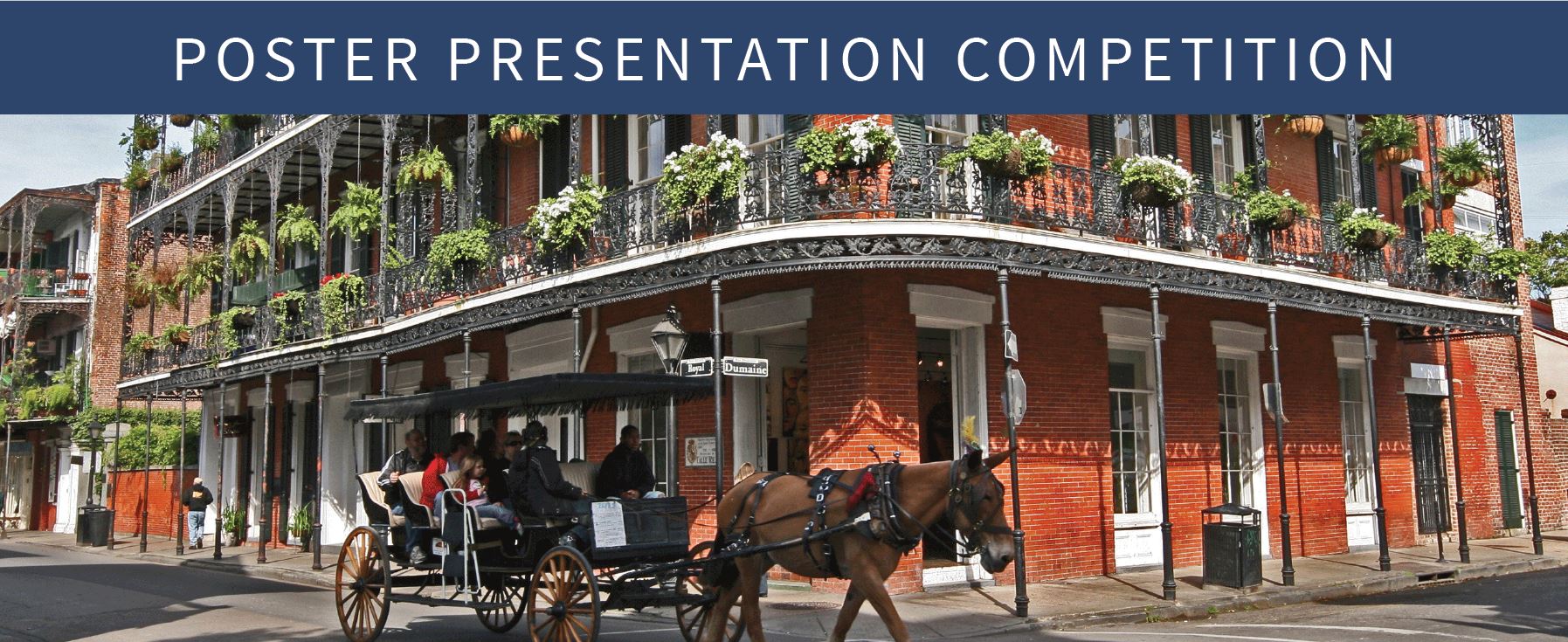 Date
Mar 12 - 14 2020
Expired!
Ceramic Implants: Poster Presentation Competition | 9th IAOCI WORLD CONGRESS 2020
The International Academy of Ceramic Implantology presents
It is ZERAMEX' 4th year exhibiting at IAOCI! You are invited to visit us, share the experience and learn about the numerous advantages of Ceramic Dental Implants over conventional implants. 
Be a part of the IAOCI World Congress 2020 by submitting an abstract for the poster competition! Having a poster at the IAOCI World Congress is an ideal way of making a broader public aware of the work you are doing.
As a special added bonus from ZERAMEX , if a Doctor submits a ZERAMEX Case and it is selected as the winner of the Poster Presentation Competition, then ZERAMEX will also award 5 FREE ZERAMEX XT IMPLANTS!
Research abstracts are evaluated according to the criteria below:
Goals, hypothesis  & background
Methodology
Results & conclusions
Non-research related abstracts are evaluated according to the criteria below:
Goals, materials & background
Clinical relevance
Results & conclusions
The Poster Committee will review all abstracts that comply with the above guidelines. The final posters will be evaluated on-site according to the above criteria as well as:
Clarity of layout & graphics
Presentation skills and delivery of the material
Knowledge of the topic
Continuing Education Credits