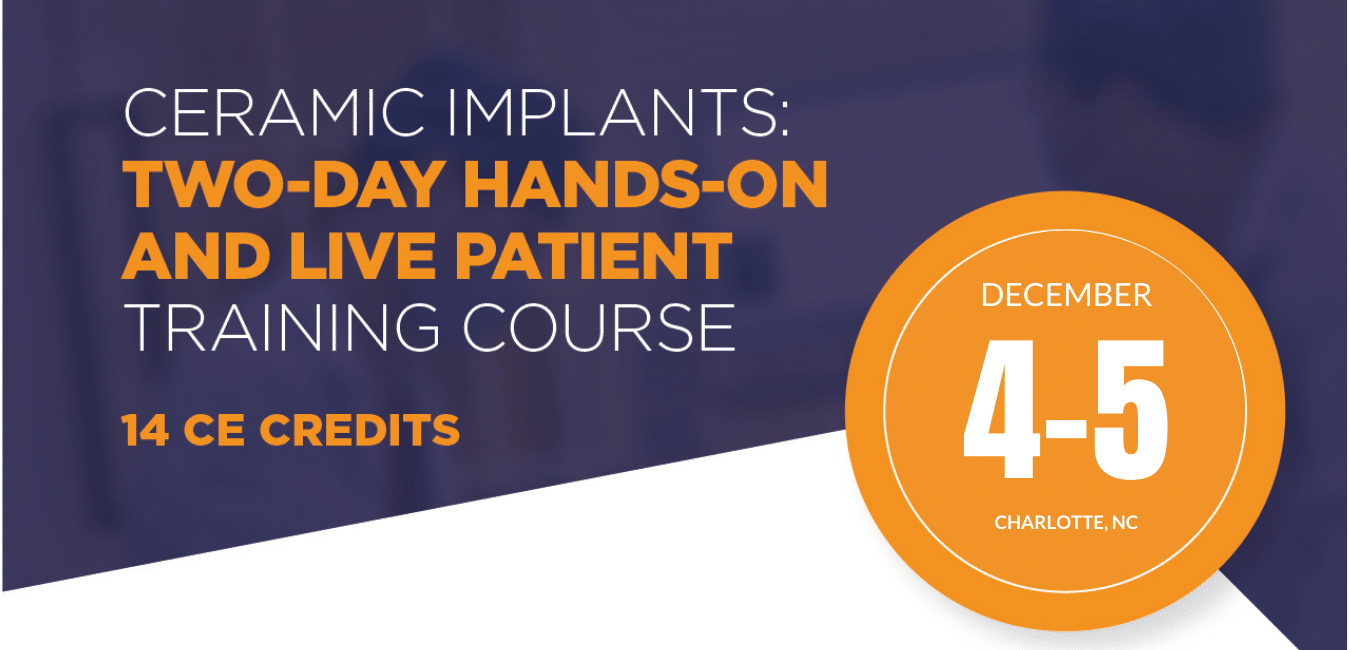 Date
Dec 04 - 05 2020
Expired!
Ceramic Implants: Two-Day Hands-On and LIVE Patient Training Course
ZERAMEX will be at the event . Do not miss out on this opportunity!
Event Date
Participation Fee
Registration Details
Event Date
December 4-5, 2020
CERAMIC IMPLANTS: TWO-DAY HANDS-ON AND LIVE PATIENT TRAINING COURSE – 14 CE CREDITS
Participation Fee
Doctor Course Fee: USD 3995 with 14 CE credits
COURSE IS LIMITED TO THE FIRST 10 DOCTORS WHO REGISTER.
Each registrant can place one addtional implant for $895. Limit one extra implant per registration.
Registration Details
Scan this to Register:

About Dr. Sammy Noumbissi
Education, Publications & Affiliations
About Dr. Sammy Noumbissi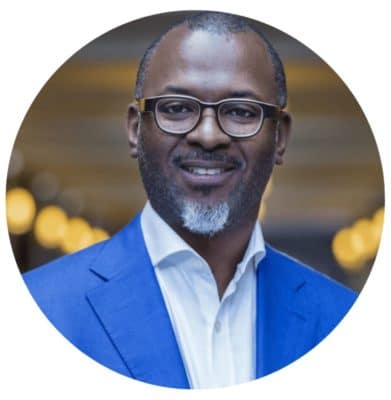 Dr. Noumbissi obtained his Doctorate in Dental Surgery from Howard University in Washington DC. He was then selected to attend the prestigious Loma Linda University Graduate Program in Implant Dentistry. There he received three years of formal training in dental implantology which culminated with a certificate in Implant Dentistry and a Master of Science degree in Implant Surgery. He is a researcher, author and has published book chaptersand articles on ceramic implants in peer reviewed dental journals. He is a visiting professor at the University of Milan, Italy and visiting researcher in the materials department at INSA Lyon in France. Dr. Noumbissi is the founder and current president of the International Academy of Ceramic Implantology which is an independent association focused on metal free and ceramic implantology.
He is a fellow and Ambassador at the Clean Implant Foundation whose mission is to assess production quality and purity of commercially available dental implant surfaces. Dr. Noumbissi has been practicing and educating dentists on metal free implantology since 2009. His practice is located in Silver Spring, Maryland USA.
Education, Publications & Affiliations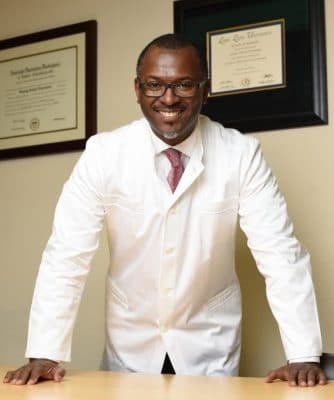 EDUCATION
HOWARD UNIVERSITY COLLEGE OF DENTISTRY, WASHINGTON DC
1994-1998: Doctor of Dental Surgery, June 1998
LOMA LINDA UNIVERSITY SCHOOL OF DENTISTRY, LOMA LINDA CA
Graduate Program in Implant Dentistry 1999-2002
Certificate in Implant Dentistry, March 2002
Masters of Science in Implant Dentistry, September 2005
PUBLICATIONS
10 ARTICLES IN PEER-REVIEWED INTERNATIONAL DENTAL JOURNALS
10 articles in peer-reviewed international dental journals
5 ARTICLES IN NATIONAL DENTAL JOURNALS
5 articles in national dental journals
MISCELLANEOUS
President of IAOCI – International Academy Of Ceramic Implantology

Member editorial board: Journal of Implant and Clinical Dentistry JIACD

Member editorial board: Oral Implantology Section Oro-Facial Chronicle

Member editorial board: Dentistry and Medical Research Open Access Online Journal

Reviewer: Journal of Oral Implantology, American Academy of Implant Dentistry (AAID)
About Dr. Christopher Phelps
Professional Honors, Teaching Experience & Affiliations
About Dr. Christopher Phelps

Dr. Christopher Phelps is an entrepreneur, general dentist, and an Amazon best-selling author who practices in Charlotte NC. In 2016 and 2018, Dr. Phelps was selected as the Doctor's Choice National Dental Award winner. He was nominated and voted on by his fellow dentists and, out of the 6000 dentists nominated across the US, he was the only one to receive this honor. In addition, Dr. Phelps is an expert in the Science of Influence and Ethical Persuasion. Teaching doctors how to market for more implant patients and how to help them set the stage for higher case acceptance. In his practice he has successfully placed over 4,000 dental implants since he graduated in 2003.
For the last 12 years he's worked with companies like Nobel Biocare, Sybron Dental, Implant Direct, BioHorizons, OsteoReady, Little Implant Company and Zeramex to train General Dentists from all over the country in the surgical art of implant placement.
He is a member of the Academy of General Dentistry, the International Congress of Oral Implantology, the Academy of Osseointegration and the International Academy of Ceramic Implants.
Professional Honors, Teaching Experience & Affiliations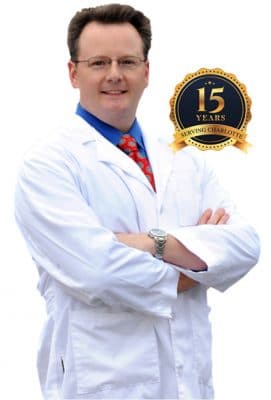 Professional Honors
Dental Student of the Year; Nova Southeastern University College of Dental Medicine, May 2003
NSU Health Professions Division Chancellor's Award; Demonstrating the Characteristics of Scholarship, Leadership, Integrity, Humanity and Loyalty to the Profession
Omicron Kappa Upsilon, 2003
Doctors Choice Award Winner, April 2016
Top Docs Award, 2011-2016
Teaching Experience
Introduction to Implant Dentistry, sponsored by Nobel Biocare (2006-2008)
Engel Institute; Mentor, Level I Implant Training Course for GP's (2008- 2013)
Mentor for www.ddsmentoring.com (2013-Present)
Implant Direct, Key Opinion Leader (2013-Present)
Certified Kolbe Instructor (2012-Present)
Cialdini Method Certified Trainer: CMCT (2014-Present)
Faculty Member; London Orthodontic Academy
Professional Associations
American Dental Association

Academy of General Dentistry

American Academy of Cosmetic Dentistry

American Dental Implant Association

Dental Organization for Oral Conscious Sedation

International Congress of Oral Implantologists

Academy of Dental Management Consultants
Speaking Consulting Network