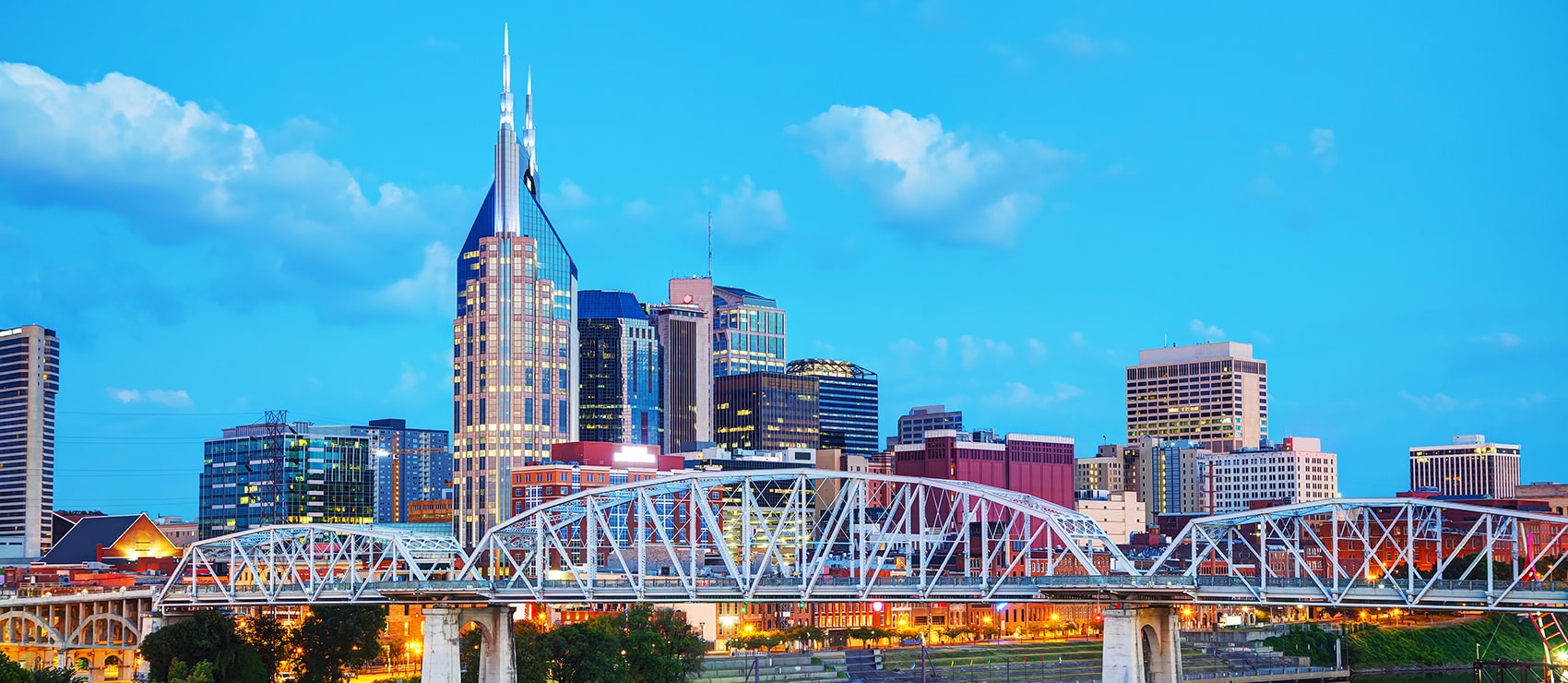 AAOSH 2019 Scientific Session

AAOSH 2019 Scientific Session
"Practicing Complete Health: Turning Science into Action"

Dates: October 17-19, 2019
Location: Gaylord Opryland Resort, Nashville, TN

Earn up to 22 CE credits!

ZERAMEX & Emerginnova will be exhibiting at AAOSH!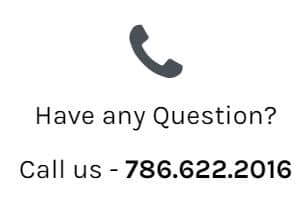 Register Now!
Click HERE to register now!
Please take note of the refund policy
AAOSH cannot allow any refunds of tickets purchased at the 2018 Scientific Session after November 18, 2018. If you find that you are unable to go, you may sell your ticket to a friend or colleague.
If you purchased your ticket after November 18, you may request a full refund of your ticket on or before January 31, 2019. If you cancel your ticket between February 1 and June 1, you may receive a 50% refund. Due to the hotel requirements for estimated attendance six months prior to the event, it makes it impossible for any refunds to be issued after June 1st.
Please Note: In order to receive CE credit, you MUST register individually – by filling out each attendee's information found at the registration section.
Event Schedule
Exhibitor Information