Date
Oct 10 - 12 2019
Expired!
1st European Congress for Ceramic Implant Dentistry – ESCI
1st European Congress for Ceramic Implant Dentistry
European Society for Ceramic Implant
Date: October 10-12, 2019
Location: Zurich, Switzerland

ZERAMEX & Emerginnova will be exhibiting at the
ESCI 1st European Congress!

Ceramic dental implants have evolved from a rather marginal phenomenon to a serious factor in dental implant therapy. Currently, it is one of the fastest growing, most research intensive and innovative areas in dentistry. Therefore, a scientific and evidence-based approach of this topic is of utmost importance!
"Facts of Ceramic Implants" will provide both, the interested beginners and the experienced users with valuable new insights into the successful application of ceramic implants is an additional and reliable therapy alternative to the established titanium implants. Besides material related possibilities and limitations of zirconium dioxide, also the biological background and the Professional clinical applications will be highlighted.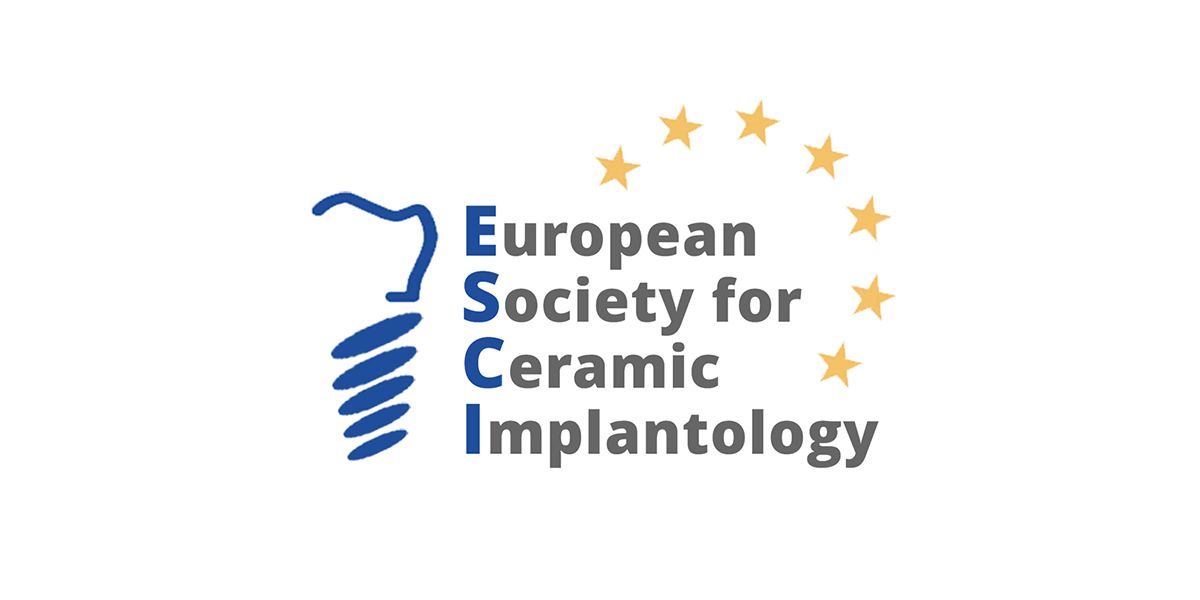 "Be our guest at the 1st European Congress for Ceramic Implantology…! 
We are looking forward to meeting you…"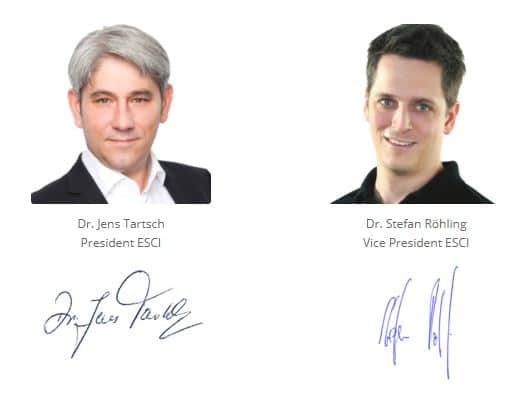 Registration
| | |
| --- | --- |
| Member ESCI | EUR 480.00 |
| Non Member ESCI | EUR 630.00 |
| Non Member ESCI, incl new membership fee | EUR 760.00 |
| On site registration | EUR 730.00 |
| Delegates of invited countries KOR, JPN, SGP | EUR 280.00 |
| Student (confirmation required) | EUR 280.00 |
| only Swiss Galadinner without Congress | EUR 150.00 |
| Sightseeing program | EUR 50.00 |

The registration fee includes:
1. Admission to all scientific sessions
2. Admission to the industrial exhibition and "meet and Greet the Implants"
3. Free shuttle service airport, congress, ESCI hotels
4. Congress bag
5. Food & Beverages during the congress
6. Welcome Reception
7. Swiss Gala dinner
Dental Exhibition
General Information
ZERAMEX Pre-ESCI Factory Tour