Solutions for Wellness Surgery - SHOP NOW!

ZERAMEX is distributed in the United States by Emerginnova.
We carry a wide variety of biologically friendly dental implant related solutions for the modern dental practice.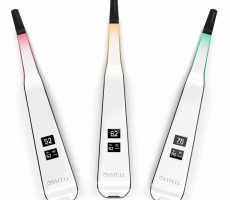 Osstell Beacon Promo Package
SPECIAL OFFER:
Buy an Osstell Beacon and Get 2 SpmartPeg Packs and 3 Additional SmartPeg Mounts FOR FREE!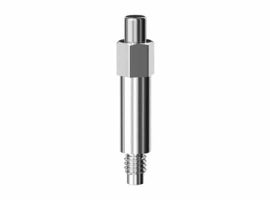 Osstell SmartPeg Special Offer
SPECIAL OFFER:
Buy 5 SmartPeg Boxes and Get 20% Off!
Buy 1 Smartpeg Box and get it at $137.50!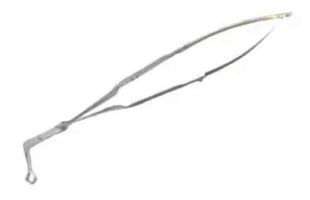 Abutment forceps by Laschal
SPECIAL OFFER:
Buy 10 ZERAMEX abutments and Get FREE Abutment forceps by Laschal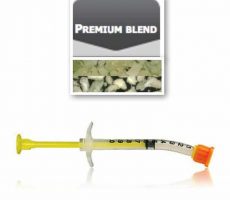 Rigorous donor screening;
Sourced from premier tissue bank in the US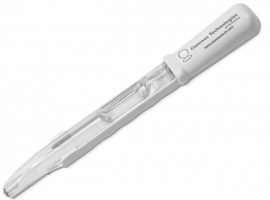 Providing mineralized cortical bone easier than ever before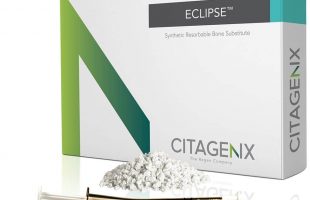 Alternative to biologic osteoinductive products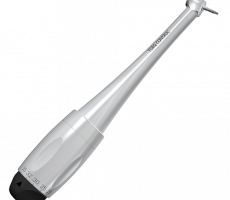 Universal torque wrench, compatible with all implant systems
Cerasorb M: Synthetic, Fully Resorbable β-TCP
Cerasorb M delivers the purest form ß-TCP available in the world