PRF Course & Hands-on Training Seattle, Washington
1 day PRF Course Platelet Rich Fibrin Advanced Educational Courses
March 7,2020
Course Location : 3820 Northdale Blvd. 205A Tampa, FL  33624
Biology of Wound Healing. Understand the importance of vascularization for both soft and hard tissues.
10:45 AM - 11:00 AM Break
Learn the history of PRF, its first use and the improvements made over the years.
Biological background of PRF. Understand how lower centrifugation speeds (g-force) and time results in a superior fibrin scaffold with more leukocytes. Understand growth factor release and optimization of the PRF centrifuge to improve regeneration.
Clinical indications of PRF in dentistry. Discussion over its potential use in Extraction Socket Grafting, Sinus Augmentation Procedures, Gingival Recessions, Intrabony/Furcation Defect Regeneration, Implant Dentistry and Soft Tissue Management.
Phlebotomy Training & Live Demonstrations
You will receive an email with course location & details a few weeks before course start date.
Please direct questions to [email protected] 
Platelet Rich Fibrin intensive course

Growth factors: biology and physiology, mechanisms of action

Low Speed Centrifugation Concept for PRF: More cytokines and growth factors

Composition and influence on tissue healing
BIOLOGY OF PLATELET RICH FIBRIN
Use of PRF in oral surgery and periodontology
Liquid PRF: PRF that may be injected or combined with biomaterials​
​PRF as a "matrix" in soft tissue management: protocols, clinical results
​PRF as a "matrix" in bone augmentation: protocols, clinical results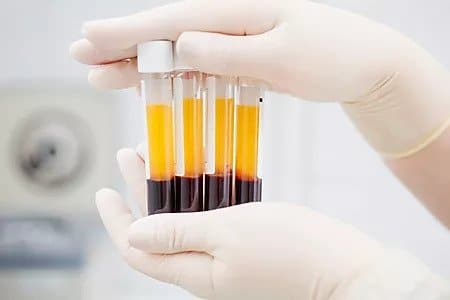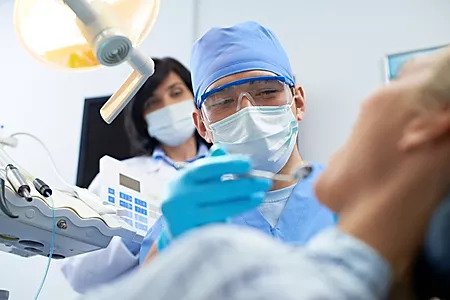 CLINICAL INDICATIONS FOR PLATELET RICH FIBRIN - PRF​
Protocols, clinical results, new perspectives in soft tissue regeneration and bone reconstruction

PRF mixed with biomaterials: what kind of biomaterials do we have to mix with PRF? 
​HANDS-ON AND DEMO - PHLEBOTOMY TECHNIQUE
In order to maximize the potential of the PRF, blood collection from your patient is necessary.

There will be an introductory course in phlebotomy, including a hands-on session.