Webinar: Biocompatibility vs Biotolerance: The Influence of Implant Materials on Peri-implant Tissue Health by Dr. Sammy Noumbissi
Replacement of teeth has predictably been achieved with dental implants and metal implants have performed very well over the last few decades. However, every solution comes with its problems and the rates of acute and chronic loss of bone around implants have been on the rise, investigations have and continue to take place in that regards. Until recently such problems have been attributed for the most part to bacteria, functional factors or a combination. Only recently has the implant material itself been investigated as a potential cause of peri-implant bone loss. 
Educational Objectives:
How does corrosion occur on metal implants?
Understand the role of materials in peri-implantitis
Implications of ions release on peri-implant and general health
About Dr. Sammy Noumbissi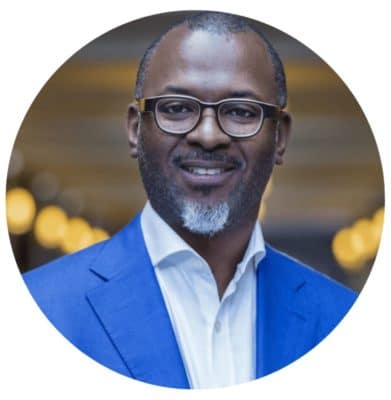 Sammy Noumbissi, DDS MS has been a ceramic implant specialist for over ten years. He received his DDS from Howard University College of Dentistry in Washington, DC in 1998. He also has earned both a certificate in Implant Dentistry and a Masters of Science in Implant Surgery. He strives to stay on top of the most recent advances in implant surgeries and dental treatments as well as staying ahead of the curve with the technological advances surrounding his field of expertise. His continued efforts to perfect his skills in implant dentistry truly set him apart from other dentists not only in Maryland but in the nation.
Education, Publications & Affiliations
ZERAMEX®XT has a tapered design allowing optimal primary stability. The internal connection has been specifically engineered to maximize the strength of rigid zirconia and eliminate any lateral forces on zirconia.  
The precise fitting components offer variable placement close to bone level for enhanced restorative margin. The heart of the connection is the VICARBO® screw. Comprised of many individual threads of carbon fiber that run vertically, uncut down the length of the screw to durably absorb the tensile forces and give the VICARBO® screw its exceptionally high strength.