Vitamin D Deficiency and Early Implant Failure
What Every Clinician Should Know
...one of the most prominent deficiencies known to mankind is that of vitamin D....
This article highlights the effects of vitamin D deficiency early implant failure and bone graft complications.
Vitamin D remains one of the most highly prevalent vitamin deficiencies known to man, and a direct link with bone tissue homeostasis and remodel eling has been reported in the litera ture. It's noteworthy that vitamin D is also linked with the immune system, D deficiency. The patient was then supplemented with a 12-week recovery ery program of supplements (Denta Medica), and implant placement was successful thereafter. This case rep resents a standard recovery program and timeline following early implant failure for unknown reasons to pro mote local healing and recovery of vitamin and mineral levels. Vitamin D testing post early implant failure ure almost always results in cases reported to be vitamin D-deficient.
About Dr. Richard Miron
About Dr. Michael A. Pikos
About Dr. Mark Bishara
About Dr. Richard Miron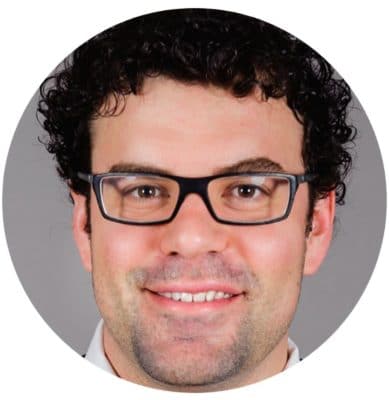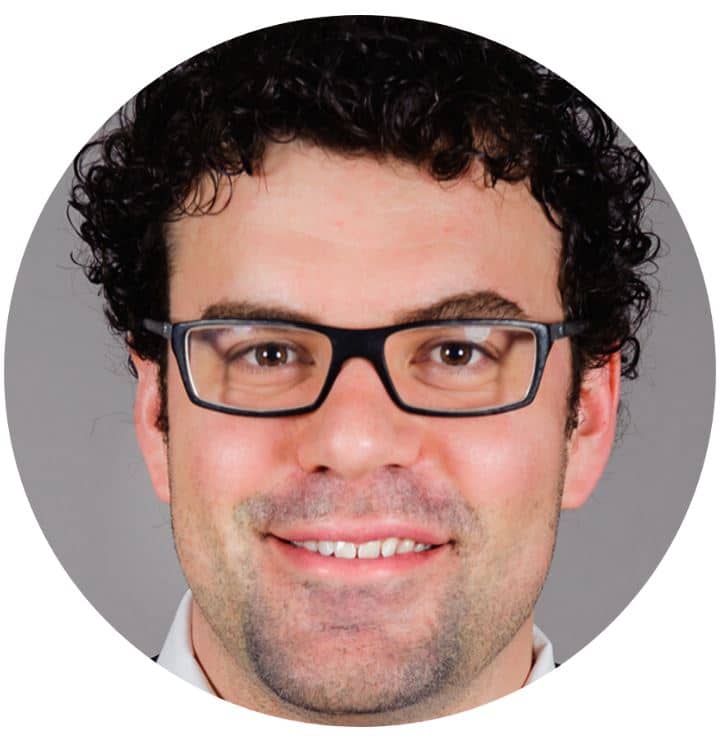 Dr. Richard Miron is currently an Adjunct Professor in the department of Periodontology at Nova Southeastern University in Fort Lauderdale, Florida, USA where he started working in April 2016. He previously worked for 7 years in Bern Switzerland in the Oral Surgery department as head of pre-clinical research under Chair Daniel Buser and Anton Sculean.
He has currently published over 100 peer-reviewed articles and lectures internationally on many topics relating to growth factors, bone biomaterials and guided bone regeneration. He has recently been awarded many international prizes in dentistry and is widely considered as one of the top contributors to implant dentistry having won the International Team for Implantology Andre Schroeder Prize in 2016, the International Association of Dental Research (IADR) Young Investigator of the Year in the field of Implant Dentistry in 2015, and the American Academy of Implant Dentistry Young Investigator of the year award in 2014.
About Dr. Michael A. Pikos
About Dr. Mark Bishara

Contact us using this form and we will get in touch with you!