Reversible screwed and 100% metal-free

ZERAMEX® XT offers particularly high prosthetic flexibility thanks to its new internal connection.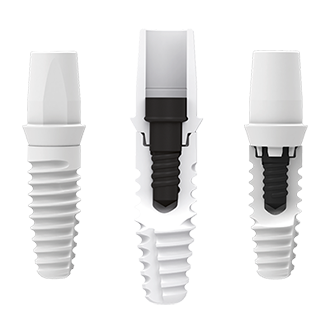 Using Futudent, dentists can document and share their own point of view through recordings and live presentations that include video, still pictures, voice and text.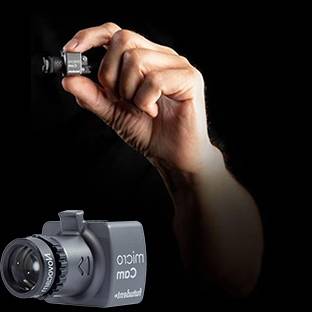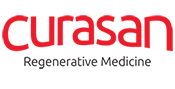 THE RESORBABLE
100% SYNTHETIC
GOLD STANDARD CHOICE
FOR BONE REGENERATION

Futudent - Now Available!