Michael Foley on Agent Straight Talk (Part I)
•
Posted on March 27 2019

What is a dental implant?



Know the several benefits of dental implants
over dentures

Know the difference of dental implants
then and now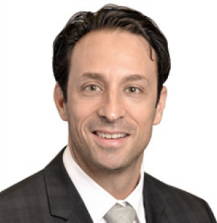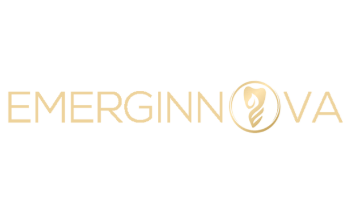 Michael Foley has had an interest in biological dentistry since working as Anthogyr's North American Agent of distribution and sales in 2006. Anthogyr is a dental equipment manufacturer based in France near Geneva, Switzerland.
Know a little bit more about Emerginnova's founder, Michael Foley by reading the first installment of a 2-part article done by Dean George.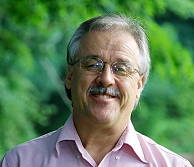 Dean is an accomplished, dedicated and highly skilled Blogger/Content Creator with 25 years of experience performing enhancements and modifications to corporate messaging and blogs, assessing new standards, technologies and trends, and formulating plans for future enhancement to messaging strategies.
Moreover, Dean is skillful in writing in multiple styles/voices and contributing broadly to content generation as it relates to marketing programs and materials. Also, he is a results oriented leader with a track record of driving long-term success, and a demonstrated ability to generate a wide variety of content types and styles in his messaging.
Specialties: Blogging, Social Media Marketing, Web Content Development, Content Strategy and Newsletters
Metal Out - Ceramic...

Along with digitalisation, ceramic implant technology is currently one of the fastest-growing and most innovative areas in dentistry. Intensive res...

Read More

Workshop: Introduct...

Hands-on Workshop and Live Surgery Demonstration WHEN: June 7, 2019, Friday, 9:00 AM - 5:00 PM WHERE: UCLA School of Dentistry Academic Building at...

Read More

Delayed Placement o...

This case documents a delayed placement of 2 ZERAMEX XT 5.5x10mm implants followed by immediate fixture level impressions and placement of healing ...

Read More