Delivering Wow Podcast with Michael Foley
•
Posted on March 27 2019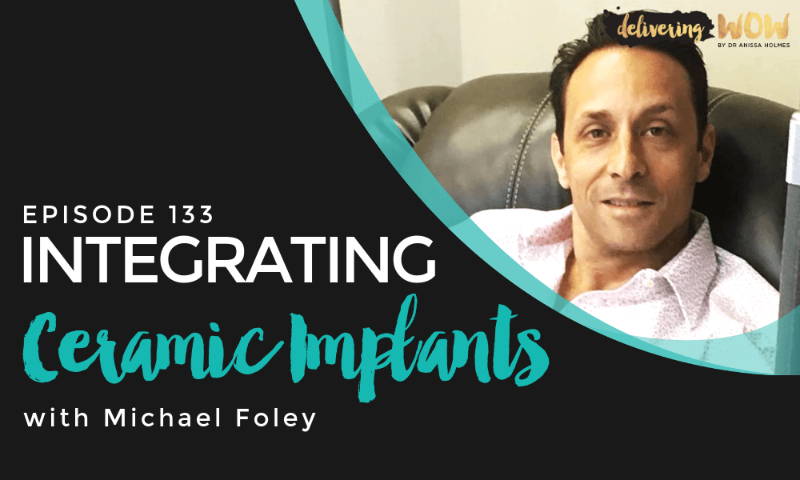 Published on February 7, 2019
Ceramic implants integrate in a very similar way to titanium implants – the bone WILL heal around a ceramic implant
If you want to make your dental practice stand out from your competitors, you've got to start thinking about new and innovative products and services you could potentially start offering to your patients.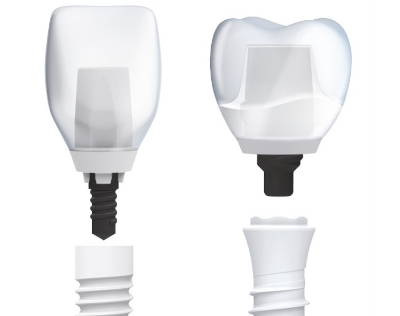 Some of the topics that were talked about in the podcast:

Common misconceptions about ceramic implants

Pricing and the expected cost of integrating ceramic implants

Tips and advice for marketing ceramic implants and how it can help improve your SEO performance

Everything you need to know about ZERAMEX ceramic implants and a lot more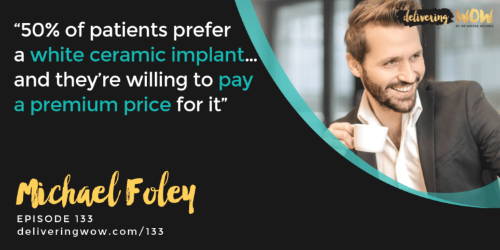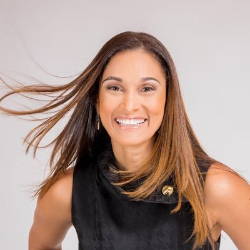 Dr. Anissa Holmes, a Global leader in Dental Social Media, and the owner of Jamaica Cosmetic Dental Services, is an innovator in creating "Wow Experiences" for her customers.
She thrives on thinking out of the box, and has grown a mega-successful dental practice in record time.
Voted one of the "Top 25 Women in Dentistry" in 2013 by the U.S. based "Dental Products Report", Dr. Holmes has effectively mastered the skill of the use of Social Media, with a Facebook following of over 40,000 fans.

Learn about ceramic dental implants and the steps you can take to integrate them into your practice!
Listen to the full podcast interview here:
Metal Out - Ceramic...

Along with digitalisation, ceramic implant technology is currently one of the fastest-growing and most innovative areas in dentistry. Intensive res...

Read More

Workshop: Introduct...

Hands-on Workshop and Live Surgery Demonstration WHEN: June 7, 2019, Friday, 9:00 AM - 5:00 PM WHERE: UCLA School of Dentistry Academic Building at...

Read More

Delayed Placement o...

This case documents a delayed placement of 2 ZERAMEX XT 5.5x10mm implants followed by immediate fixture level impressions and placement of healing ...

Read More